Tamil Nadu shocker: 16-year-old boy allegedly rapes, impregnates minor classmate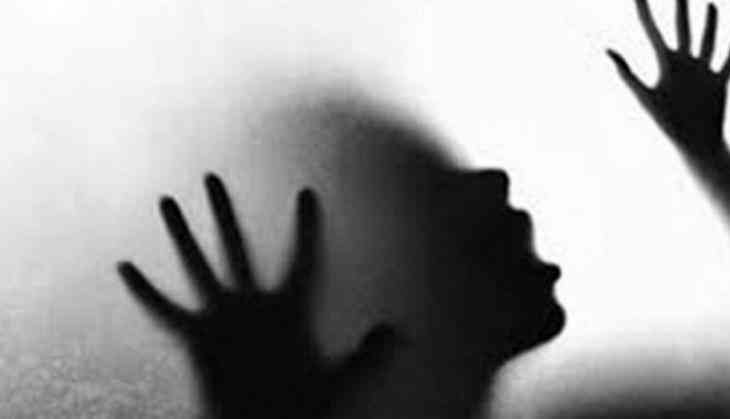 In a recent development coming in from Tamil Nadu's Coimbatore, a 16-year-old boy was taken into police custody for allegedly raping and impregnating a minor girl on Sunday.
An all women police team from Thudiyalur took the class XI boy into their custody for impregnating his classmate. "They had been friends for the past five years and studied in the same private school. They often visited each other's houses. On 25th July, the girl had gone to the boy's house to get a book. He was alone at home at the time and he raped her. He later promised to marry her," police said.
According to a report in The Time of India, earlier, too, the minor boy had raped the girl in a number of instances when she had gone to his house.
"When the girl started vomiting often, her mother took her to the ESI Hospital on Saturday and doctors found that the 16-year-old was five months into her pregnancy." The girl then approached to the Thudiyalur all-women police and filed a complaint, after which the minor boy was arrested on Sunday.
In a separate case, an autorickshaw driver, who sexually assaulted a Class-X boy, was taken into police custody on Sunday.
The all-women police team from Thudiyalur arrested the accused, a 40-year-old auto-rickshaw driver, identified as K Vellaisamy for sodomising a 16-year-old near Thadagam. The accused is a native of Thikkupalayam near Periyanaickenpalayam.
"When the boy was going to his school on Friday, the accused, autorickshaw driver Vellaisamy offered to drop him. Once, the boy got into the auto, Vellaisamy took him to an isolated area, where he showed the minor porn videos on his mobile and sexually assaulted him," an officer said. "Later, he dropped the victim near his school," he added.
The minor victim apprised his schoolteacher and headmaster about the incident, who alerted his father. The boy then registered a complaint with the Thudiyalur all-women police, who lodged a case against Vellaisamy under Section 3 (a) read with 6 of the Protection of Children from Sexual Offences (Pocso) Act and took him into custody on Sunday.
Also Read: Murder accused out on parole, kills daily wager to stage his own death
Also Read: Gujarat horror: Man slits paramour's throat after she coerced him to marry her