Tamil Nadu: Man kills teenage daughter, believes sacrifice would bring wealth, baby boy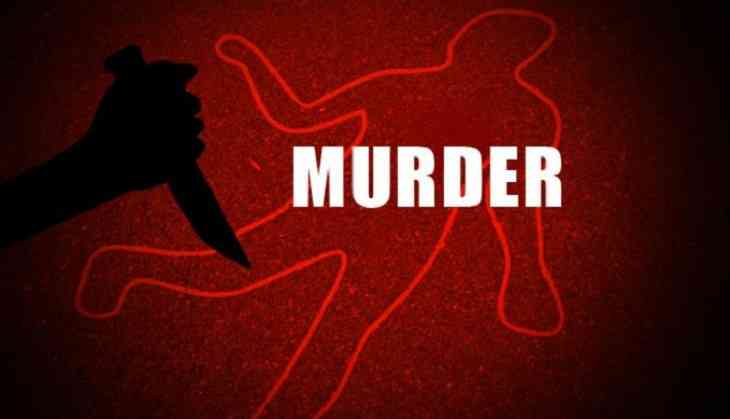 A man in Tamil Nadu is said to have murdered his 13-year-old daughter in cold blood in a Pudukottai district village last month, hoping that the sacrifice would bring him wealth and a baby boy.
A the man is said to have murdered the teenage daughter, on the advice of a sorcerer, who told him that the sacrifice would make him richer. The police have now launched a manhunt in order to find the man.
The man, Paneerselvam, and a few of his cousins have been taken into custody. They are being interrogated.
On 18th May, the victim went to fetch water from a well and did not come back. She was at last found near the well, with wounds on her body.
Initially, the police suspected rape, but a probe revealed that her father (Paneerselvam) who has two other daughters had murdered her after listening to an advice given by sorcerer.
The victim's throat was slit, an investigators say.
Also Read: George Floyd protest: Houston Police chief asks US President Donald Trump to 'keep his mouth shut' [Watch]