Stop with the notifications: A Kashmiri in Delhi misses snow
Sehar Qazi
| Updated on: 6 January 2017, 18:04 IST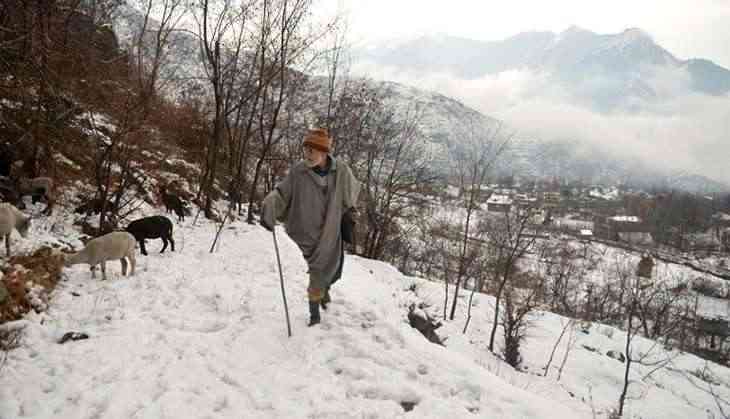 One can never forget the beauty snow brings to Kashmir.
I do remember those snow scintillating moments in Kashmir.
Sitting in a place like Delhi, which is way too hot even by its own standards, it's rather upsetting to get live notifications about snow back home via Facebook. "Snow, Snow, Snow is falling," reads one.
The one time I'm not home, I know that Kashmir looks more beautiful than ever.
Right now, as snow drapes the valley, I recall my last experience with snowfall. Snow to a Kashmiri is poetry, a moment of romance detached from the turbulent reality.
During long winter nights, when rain is accompanied with sleet, it often turns into heavy snowfall. The mornings after would make me peep through the window, and I would find everything under a white blanket, everything.
When it snowed in the day, I would step out and enjoy walking around as tiny snowflakes touched my face. From "sheen jung"(snow fighting) to making snowman masterpieces, snowfall would always mean home, joy and happiness.
Instead, the live notifications keep coming in.
In Pictures: Snowfall in Kashmir.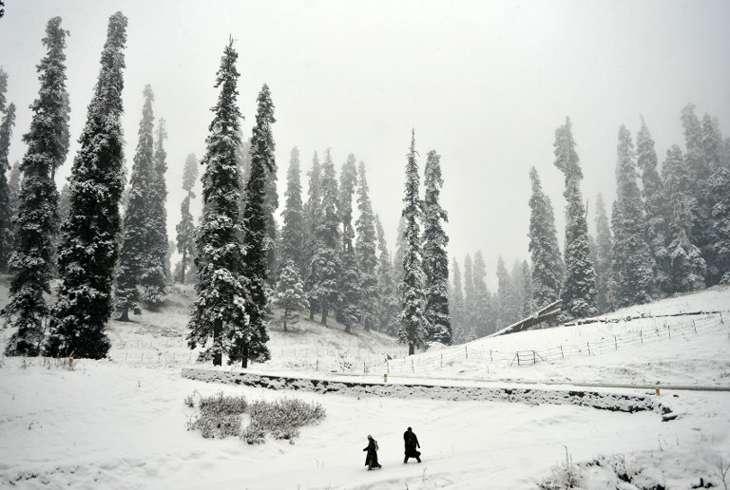 Kashmiri walkers cross a snow covered area at Gulmarg on 3 January, 2017. (AFP PHOTO / TAUSEEF MUSTAFA)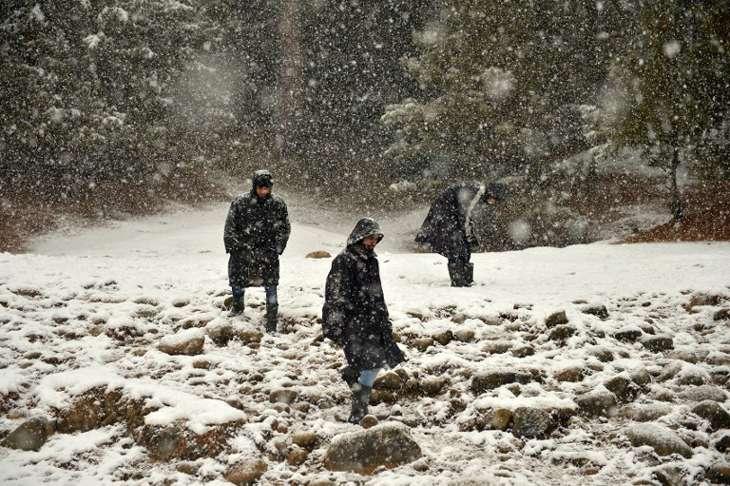 Indian tourists walk during heavy snowfall at Gulmarg on 3 January, 2017. (AFP PHOTO / TAUSEEF MUSTAFA)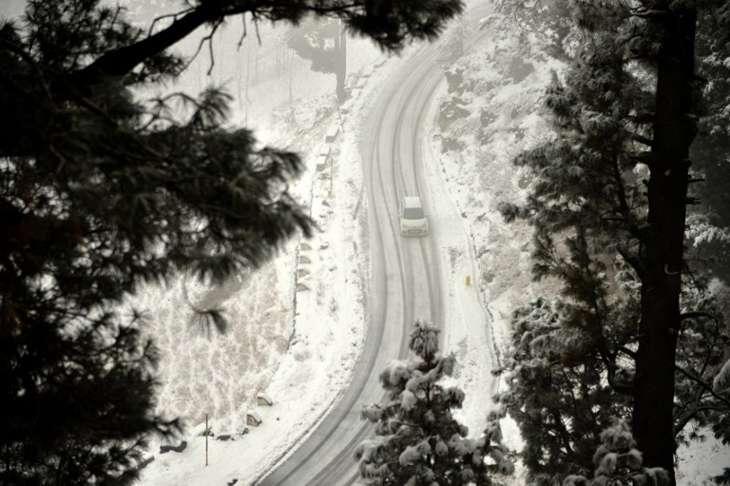 A vehicle travels along a snow covered road at Gulmarg on 3 January, 2017. (AFP PHOTO / TAUSEEF MUSTAFA)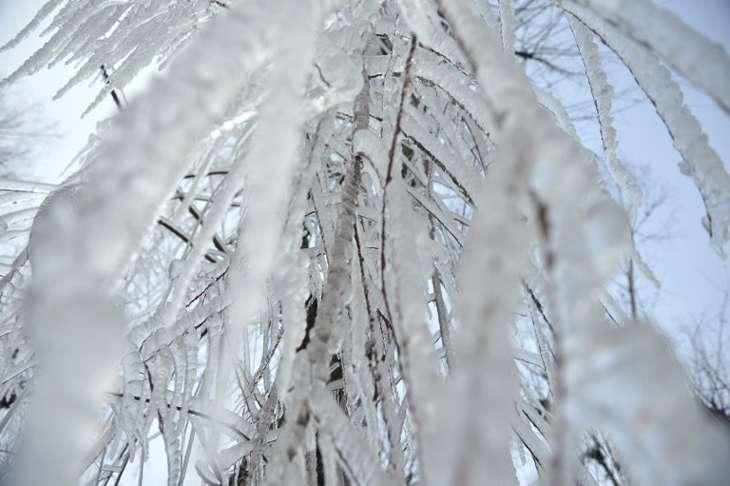 Icicles hang from a tree in Kokernag on 2 January, 2017. (AFP PHOTO / TAUSEEF MUSTAFA)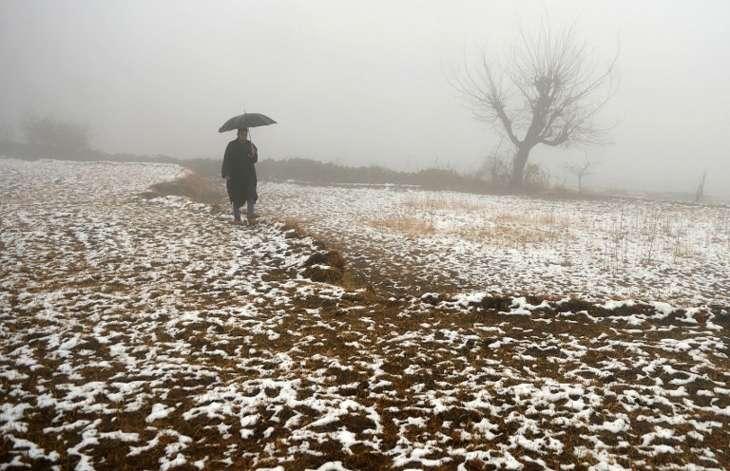 A man walks during snowfall on 5 January, 2017. (AFP PHOTO / TAUSEEF MUSTAFA)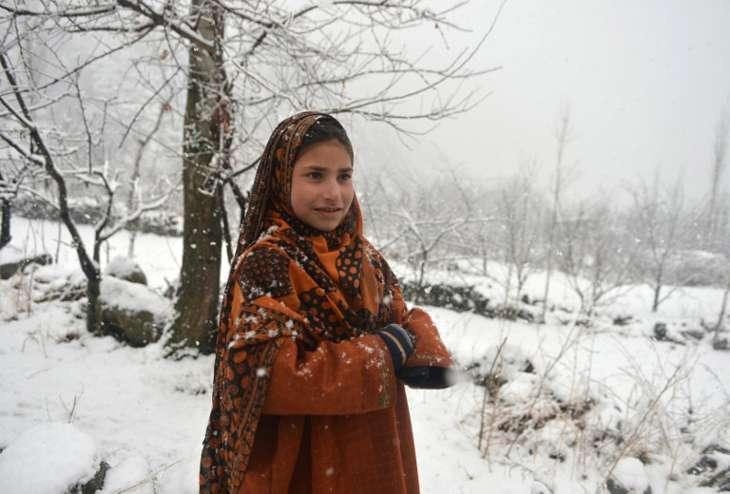 A Kashmiri girl looks on during snowfall on the outskirts of Srinagar on 5 January, 2017. (AFP PHOTO / TAUSEEF MUSTAFA)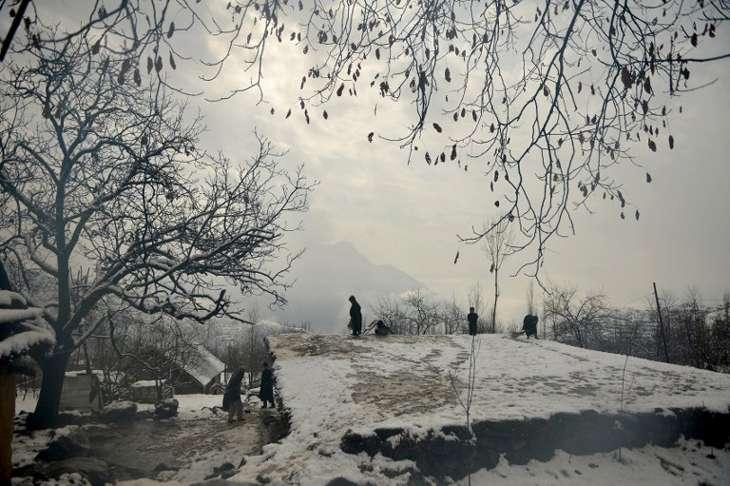 A Kashmiri youth clears snow off the top of a mud house on the outskirts of Srinagar on 5 January, 2017. (AFP PHOTO / TAUSEEF MUSTAFA)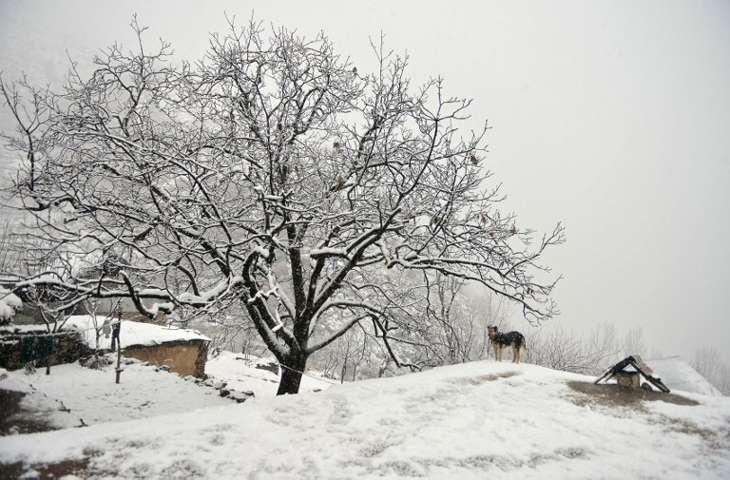 A dog stands on the top of a mud house during snowfall on the outskirts of Srinagar on 5 January, 2017. (AFP PHOTO / TAUSEEF MUSTAFA)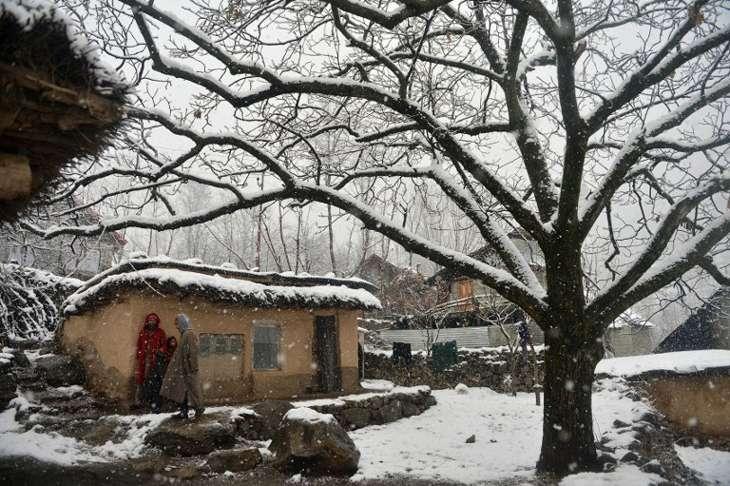 A Kashmiri muslim family stand outside their mud house during snowfall on the outskirts of Srinagar on 5 January, 2017. (AFP PHOTO / TAUSEEF MUSTAFA)
(Photo curation by Vikas Kumar
)