Salman Rushdie Attack: Can't go against fatwa by Ayatollah Khomeini, says Majid Hyderi on television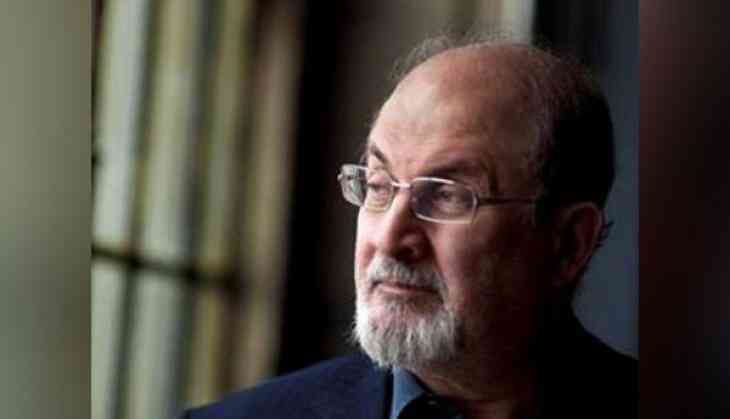 When the news of an attack on Salman Rushdie broke on Friday night, a television channel was debating the performance of Aamir Khan's movie Laal Singh Chaddha at the box office. Journalist Majid Hyderi was defending the right of freedom of expression and accused people of targetting Aamir Khan because of his religion. Political analyst Tehseen Poonawalla questioned the double standards of people and decided to confront Majid Hyderi.
"Let me expose Majid Hyderi now. There has been an attack on Salman Rushdie. What Majid Hyderi has to say about the fatwa against Rushdie?" Tahseen Poonawalla asked.
All the panellists were shocked when Majid Hyderi refused to condemn the execution fatwa issued against Salman Rushdie.
"I can't go against the fatwa issued by (Iran's Supreme Leader) Ayatollah Khomeini," Majid Hyderi said. He repeated this statement at least twice.
All the panellists and the anchor of the show 'condemned Majid Hyderi' for not opposing the fatwa against Salman Rushdie.
The Satanic Verses was published in 1988. Since then Salman Rushdie has suffered years of Islamic death threats.

Iran's Supreme Leader Ayatollah Khomeini while calling for Rushdie's execution, offered a $3m (£2.5m) reward in a fatwa.
Salman Rushdie was stabbed at an event in New York state on Friday. According to reports, he is on a ventilator and unable to speak.