Rajasthan: Woman raped, forced to marry the accused in Churu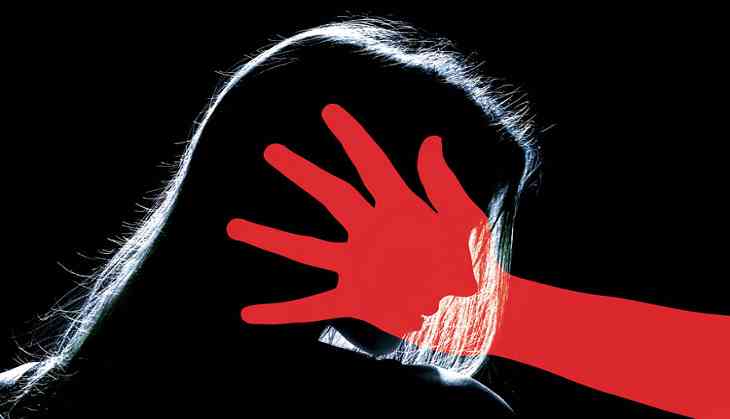 A shocking incident has taken place in Churu city of Rajasthan where a 21-year-old woman accused a man of raping and forcing her into marriage.
The victim woman along with her father filed a case at Taranagar police station. As per the complaint, the woman first met Naushad a year back at a marriage function in Chirawa village. The victim in her complaint alleged that Naushad somehow arranged her mobile number and started sending her obscene messages, videos and photos on WhatsApp.
The victim had been subjected to the man's grave warnings and pressure to engage in illicit relationships and marriage.
Naushad called the victim on October 20 and instructed her to meet him at night. If she refused to meet him, he threatened to kill her younger brother. The man and his friends forcedly inhaled alcohol substance to make the woman unconscious when she came to meet them.
The woman alleges that Naushad took her to a house. There, in the presence of a person named Khadim Chacha, he forced her to sign nikahnama and marry her. After forcibly marrying the victim, Naushad took her to Jhunjhunu by a car and raped her at a secluded place.
Police arrested both of them and informed the victim's family. The complaint has been lodged and police are now investigating the matter.