Rajasthan takes U-turn on uniforms in government colleges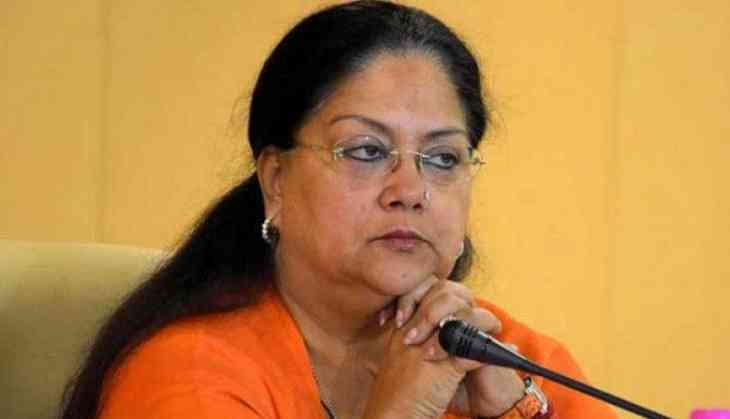 Rajasthan CM Vasundhara Raje (PTI)
The Rajasthan government on Tuesday took a U-turn on its controversial decision of introducing uniforms for government college students.
Chief Minister Vasundhara Raje, in a tweet, announced that the uniforms will not be compulsory but voluntary for students and cited students' unhappiness over the decision as the reason for its rollback.
In another tweet, she said that her government wants to provide girls with whatever they require in order to excel in their education.
Also Read: Faulty Engines: IndiGo Cancels 42 Flights For Today
Earlier on Monday, state's Higher Education Minister Kiran Maheshwari had also announced in Udaipur that a uniform is no more compulsory in the state colleges. The government had earlier announced the implementation of the dress code as per the students' demands, however, now it is yet again rolling back the decision on their demand, she added.
A few days back, the state government had announced a dress code for government college students for 2018-2019 session and the College Education Department sent a letter to government college' principals asking to share, by March 12, their views on the color of the boys and girls' uniforms.
While the boys' uniform comprised a shirt, trousers, sweater, belt, shoes, and socks, the girls' dress was salwar suit with dupatta/saree, sweater, shoes or sandals, and socks.
The decision attracted strong criticism.
The Congress had accused the government of "saffronising" educational institutions and asserted that this will not be allowed.
Also Read: CBI Reveals 119 Members From 40 countries Involved In Child Porn Racket