Rajasthan Shocker: Two cousins end their lives for a girl; record video before killing self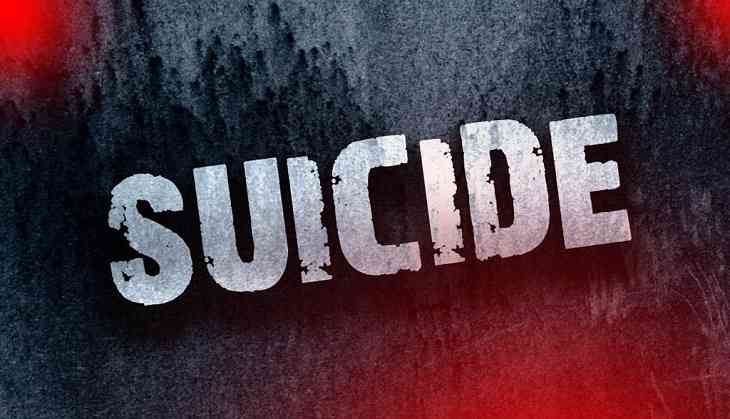 In a horrifying incident, two cousins allegedly ended their lives by jumping before a running train in Rajashthan's Bundi district on Sunday night.
According to the timesnownews.com report, the two men identified as Devraj Gurjar (23) and Mahendra Gurjar (23), were the residents of Keshavpura village within the jurisdiction of Dablana police station in Bundi district.
Reportedly, they committed suicide as they were in love with the same girl. The name of the girl was also found written on the arm of both men. Their heart and bodies lay shattered on the Delhi-Mumbai track near Gudla station, police said.
Also Read: 23-year-old married woman records last message before jumping into river
Men record video before taking extreme steps:
Before jumping in front of the running train, Devraj and Mahendra filmed a video on their mobile phone.
In the video, the duo can be heard saying that nobody has pressured them to take this step that they were about to take.
One of the men said that it is their own decision. "Neither he is to be blamed for anything that I am going to do nor I am to be blamed for the step he is about to take," one of the now-deceased said in the video.
At the end of the video, they appealed to the family of the girl to marry her off to a suitable match.
Meanwhile, police have registered a case under Section 174 (police to enquire and report on suicide) of the Code of Criminal Procedure (CrPC). Also, a probe has been ordered in the matter. The bodies of the two cousins have been handed over to their family members after their post-mortem.
Also Read: Woman finds son's suicide note one year after his death