Rajasthan man brutally rapes minor girl, attempts to murder her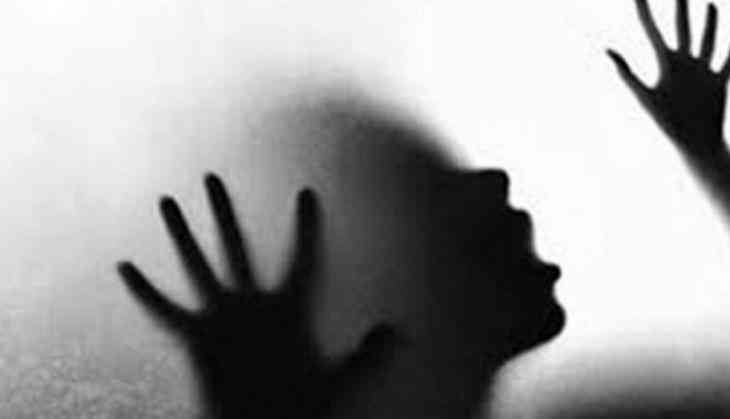 In a horrifying incident reported from Rajasthan's Barmer district, a minor girl, who was looking after her goat, was brutally raped and assaulted by a 40-year-old man.
The horrific incident occurred in Joona Patrasar which falls under the jurisdiction of Sadar police station. The accused has been identified as Bhopal Singh.
As maintained in the FIR, the accused man forcefully took the victim to the hills and raped her over and over again. The girl was tracked down by her family on Thursday with a rope tied around her neck. Police have a suspicion that the accused intended to murder the victim after rape.
Observing the savagery of the crime, cops decided to conduct the medical examination of the victim in the middle of the night and took her statement. Police have set up teams to trace and arrest the wrongdoer.
"We have received a complaint of rape from Joona Patrasar area in Barmer. The girl is a minor. We have recorded her statement under Section 161 CrPc. The statement of the girl's parents has also been recorded. We are getting her medical examination done," said Seema Chopra, Deputy SP, Women Cell.
In the meantime, Rajasthan child rights protection commission has asked Barmer SP to give in a report within three days on the rape of minor girl. The commission has also demanded to use sections of POCSO act in the matter.
Also Read: Autorickshaw driver sets woman on fire for this shocking reason
Also Read: After scuffle over use of open gym, teen stabs man to death