Rajasthan: Man allegedly rapes, murders his landlord's 6-year-old daughter in Jhalawar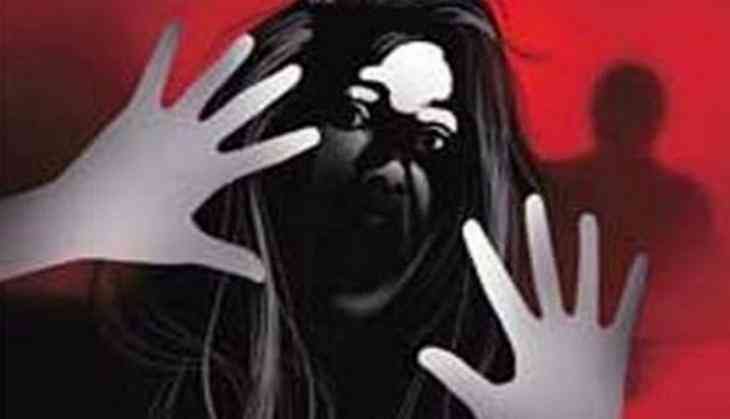 Police have apprehended a man for allegedly raping and murdering his landlord's 6-year-old daughter in Rajasthan's Jhalawar. The incident happened on 4th March in a village in Jhalawar.
The accused, who is identified as Lalchand N Bairagi, had rented a room in the victim's house, a week ago. He has been taken into custody.
On the night of the incident, he had enjoyed few drinks and a meal with the victim's father as the kid kept playing before them.
The next day, when her family found her missing, the looked for her before informing the police. The 6-year-old's body was later recovered wrapped in a jute bag in Bairagi's kitchen.
The suspect was planning to flee to Madhya Pradesh after dumping the body in a well before he was arrested.
The state of Rajasthan has witnessed a spate of rape cases of minors despite POCSO courts handing rigorous penalty to the accused.
Also Read: Delhi: 25-year-old man beaten to death for refusing to eat ice-cream
Also Read: TN Horror: Wife-Daughter set man on fire for having extramarital affair