Delhi: 25-year-old man beaten to death for refusing to eat ice-cream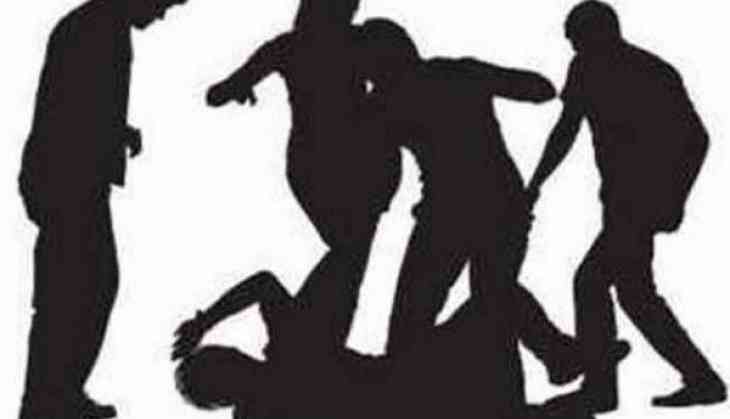 man beaten to death for refusing to eat ice-cream
A rare and shocking incident came to light from Delhi where a 25-year-old man was beaten to death for refusing to eat ice cream in Rohini in the initial hours of Friday. The deceased identified as Amit Sharma who was going back home from work was beaten by four strangers.
As per reports, the incident happened around 12:45 am on Friday when Amit who used to work at a manufacturing firm owned by his father was returning home with his brother-in-law and his friend. The victim's brother-in-law and his friend immediately noted the registration numbers of two motorcycles and informed the police about the same.
The police then swung into action and within 4 hours of the crime, they nabbed the accused by tracing their motorcycles. They also recovered the weapon that was used during the crime.
Also Read: Delhi: Two men kill friend over petty reason; indulge in unnatural sex with dead body
As per Indian Express, one of the accused identified as Lakshay (27) was celebrating with his two friends and his brother as he had cleared his MBBS examinations. The accused who were in the drunk state went out on the bike to purchase the ice cream and it was here when they met the victim and his brother-in-law and his friend. One of the accused identified as Karan offered them to have ice cream, however, Amit refused which led to a clash between the two groups.
Initially, Lakshay and his friend went from the shop but later they returned and attacked Amit near Rohini's Sector 3 with sticks and left him on the road. Amit's friends immediately rushed him to the hospital but soon he died as he succumbed to his injuries on his head.
Also Read: TN Horror: Wife-Daughter set man on fire for having extramarital affair