R Gopal, Tamil magazine Nakheeran editor, set free after his arrest on the complaint of Governor Banwarilal Purohit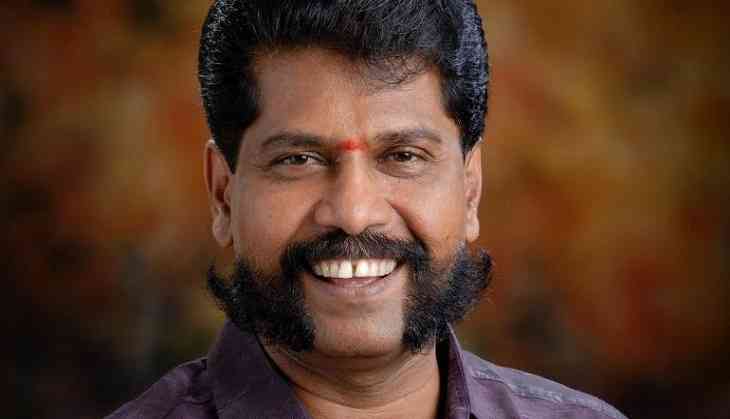 A magistrate court refused to send R Gopal, the editor of Tamil magazine Nakheeran, in judicial remand after he was arrested under the charges of "wrongfully restraining" Tamil Nadu Governor Banwarilal Purohit.
The police had registered a case against 35 journalists working for the magazine on a complaint filed by the governor's deputy secretary T Sengottaiyan over a cover story published in April this year. Gopal was arrested at Chennai airport that triggered an outrage among the media fraternity.
But at the evening, the police were left red-faced after Gopinathan, 13th metropolitan magistrate , refused to send him on judicial remand. Gopal's counsel argued that the article published in April would in no way attract Section 124 of IPC for an alleged offence of "assaulting" the governor with intent to compel and restrain him from exercising his lawful power.
Gopal was held under Sec 124 (non-bailable) of the Indian Penal Code – "assaulting President, Governor etc with intent to compel or restrain the exercise of any lawful power" after his magazine published a story on Nirmala Devi, who is an assistant professor at a private college in Virudhunagar. She was accused of forcing girl students to render sexual favours in the latest edition of the weekly.
The story reports about the investigation done by S.Rajeswari, SP, CB-CID who interrogated and recorded the statement of Nirmala Devi. Nirmala Devi told the police that she had visited Raj Bhavan and met governor Banwarilal and secretary Rajagopal.
Also read: After cyclone Titli's warning, Odisha government announces closure of all schools, colleges in these four districts of the state