Poll strategist and JDU Vice-President Prashant Kishor hits back at ABVP for attacking him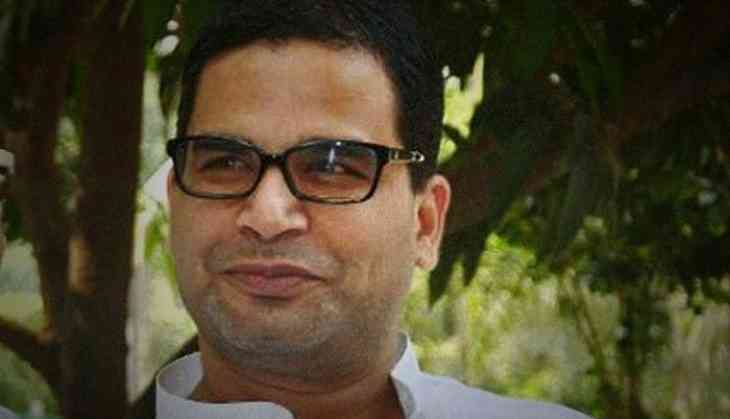 After being attacked in the Patna University, poll strategist and Janta Dal (United) vice president Prashant Kishor, hit out at the Akhil Bharatiya Vidyarthi Parishad (ABVP) saying that they will not be able to get over with the fear of losing the Patna University Students' Union (PUSU) election by attacking him.
Prashant, took to his Twitter handle and also declined the reports of him suffering any injuries in the incident and added that "ABVP you need to do better than let few hooligans and antisocial elements become your face in Bihar. The possibility of losing the Patna University Students' Union election will not get over by attacking my car."
Kishor car was attacked yesterday, when he was in the Patna University to meet its Vice-Chancellor Rash Bihari Prasad Singh. A group of students surrounded his car when he was returning from the meeting.
"It was his personal visit. Some students had some misunderstanding about his visit. When he was going from the University, then a student hurdled stone at the car. We have detained the student and will question him if he is from the university or from somewhere else," a police official told ANI.
The Bharatiya Janata Party (BJP), which is in alliance with the JD (U) in Bihar, recently accused Kishore of trying to influence the ensuing elections in the University, that are due for December 5. A BJP delegation is scheduled to meet the Bihar Governor in this regard today.
On December 2, four leaders of the BJP in a statement, without taking any name said that "Some people related to media, advertising and event management are trying to influence the student union election and nobody has till now raised any objection to it.
-ANI