Patna Tik-Tok star succumbs to injuries after miscreants shoot her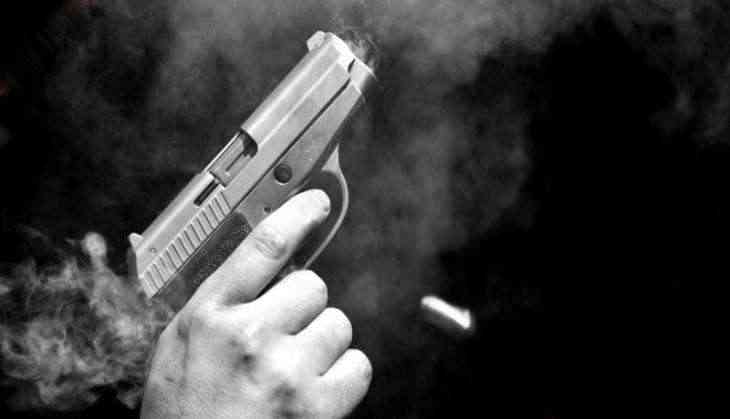 In a latest development brought to light from Bihar's Patna, a fashion model, who was shot by unknown assailants, succumbed to her injuries on Sunday.
The 36-year-old, identified as Mona Roy was receiving medical attention at a private hospital in the city after she was shot on Tuesday while going back from a Durag Puja pandal. Her 11-year-old daughter was also there along with her.
The gruesome act happened in Ramnagar Colony, the area falls under the jurisdiction of Rajiv Nagar Police Station. At around 10 pm when two bike-borne men fired shots at her right outside her residence. Her daughter escaped without a scratch in this incident.
Shortly after the ghastly incident, the police arrived at the crime spot and rushed Mona to a nearby hospital.
As maintained by doctors, she had sustained a bullet injury in her waist due to which her liver was damaged.
Earlier on Sunday, her condition worsened and she passed away. The investigation into this case has gone nowhere as the police are yet to put a name to the accused.
The victim was a Tik Tok star and had started modelling a few years back. She was also the runner-up in the 2021 Miss and Mrs Global Bihar modelling contest.
Also Read: Govt school principal rapes girl from seventh standard
Also Read: College student brutally thrashed to death by group over personal enmity