Now, buy Taj Mahal entry tickets 30 min before sunrise: Minister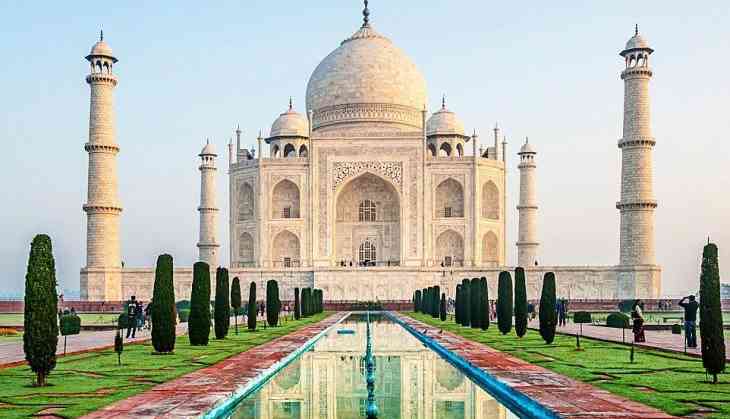 Tourists can now avoid long queues while visiting the Taj Mahal with the government deciding to open the ticket window 45 minutes before sunrise to enable them to get tickets well before the gates to the monument open, Parliament was informed on Monday.

Minister of state for culture Mahesh Sharma told Lok Sabha on Monday that while the opening and closing time of the Taj Mahal has not been altered, the ticket window will open earlier to facilitate movement of visitors inside.

"The ticket window would open 45 minutes before sunrise and close 30 minutes before sunset to facilitate the entry of visitors of Taj Mahal," Sharma said.
Also Read: Not just Taj Mahal, some other historic buildings were also also owned by Hindus: Reports
As of the instructions issued on January 25, 2018, by the Archaeological Survey of India, the gates through which tourists enter the Taj Mahal open 30 minutes before sunrise and closes 30 minutes before sunset, he said.

The Mughal-era monument remains closed for visitors on Fridays.

Earlier both the gates and the ticket windows used to open between sunrise and sunset.

Recently, the government has not only fixed a time span of three hours for tourists to be allowed inside Taj Mahal, but also hiked the entry fee to Rs 50 from Rs 40.