NITI Aayog seeks exploration of coal reserves in Andhra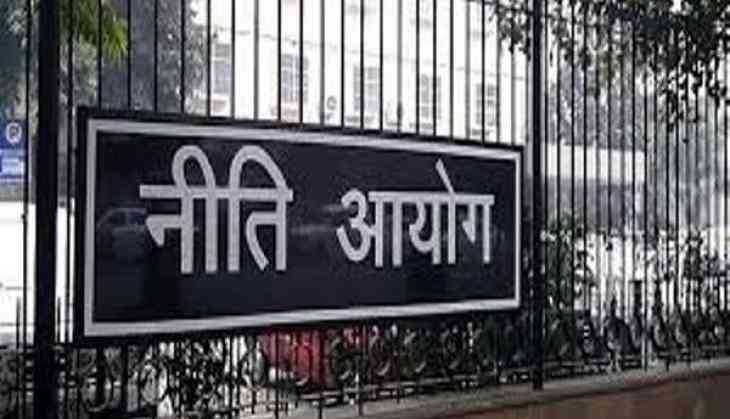 NITI Aayog member V.K Saraswat met with Andhra Pradesh Chief Minister N Chandrababu Naidu here on Wednesday to highlight the possibility of exploring coal reserves in the state and using them as a source of income.
Saraswat explained that ethanol can be produced from coal reserves available at Chintalapudi, Nuzividu areas in the state, which can then be directly supplied to thermal power plants, thus facilitating the production of electric power at a lower cost.
Further, Saraswat noted that using ethanol to produce electricity can prevent air pollution to a large extent. Moreover, Ethanol can be used to eradicate rats and other pests that adversely affect crops, thereby helping increase crop yield. He also suggested that the state government could take assistance from Israel, where advanced technology for producing ethanol from coal is available.
To this, Naidu directed his ministers to consider the proposals of Saraswat and take necessary action.
--ANI
Also Read: Aeroports de Paris express interest in partnering with Andhra airport projects