Newly engaged woman ends life with her lover; know shocking reason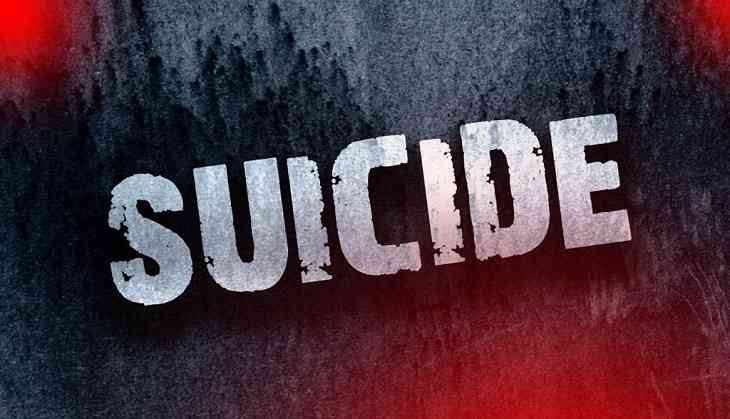 An abrupt and shocking end of a love story in Gujarat after the couple ended their lives. The woman allegedly killed herself along with her lover as her family is not accepting their relationship.
The deceased were identified as Harish Chavda and Seema Chavda. Both resided in Moksha village and were neighbours. Reportedly, they were in a relationship for the last one year and wanted to tie the knot.
However, their families were not accepting their relationship since they were from the same caste. Due to this reason, the couple was not happy. Seema's family fixed her marriage with another man and she recently got engaged, The Times of India reported.
The couple got afraid that society won't accept their relationship, therefore, they decided to commit suicide.
Also Read: Married woman brutally assaulted after she elopes with her lover
According to timesnownews.com, Seema and Harish left home on Wednesday and killed themselves. Their parents made an attempt to find them but couldn't locate them. On Thursday night, the couple hanged themselves to death with a rope.
Some locals saw the bodies and alerted the police. Police reached the location and found a bottle of water and another bottle with a blue liquid. According to a head constable at Bhadarva police station told media that the liquids have been sent for tests and the couple's viscera samples have also been sent for examination.
Also Read: Woman consumes poison after family argues with boyfriend's kin