Nagpur Shocker: 52-year-old man rapes girl, inserts iron rod in victim's private parts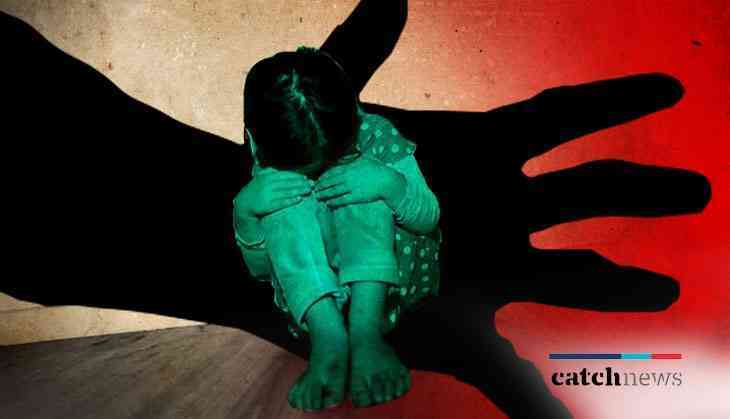 Representative Image (Catch News )
In a shocking incident, a 52-year-old man was arrested for allegedly raping a 19-year-old girl Pardi area in Nagpur, police informed on Monday. The accused was identified as Rahangadale, works as a supervisor in a spinning mill.
The accused allegedly raped the victim, who was employed as a laborer at the same mill. He also allegedly inserted an iron rod in the private parts of the victim.
According to reports, the victim was alone at her rented house, when the accused allegedly raped her and inserted the iron road in her private parts. Later, on January 24, the victim's brother returned home from his village and she narrated the incident to him
Later, they filed a complaint with the police, following which an FIR was registered against Rahangadale.
Earlier on January 21, a similar incident was reported from Mumbai where a bus driver and cleaner were arrested for allegedly molesting and inserting a water bottle in the private parts of a mentally-challenged school girl in Mumbai.
Read More: Bus driver, cleaner molest school girl, insert water bottle in victim's private parts
Though the incident occurred in the last month, the news came to fore on January 21.
On December 19 last year, the minor girl was returning from school, while the duo allegedly molested her after finding her alone. They removed her clothes and allegedly inserted a water bottle in her private parts, before fleeing from the spot.
Later on January 14, the family of the victim filed a written complaint against the driver and cleaner with the local police. Acting on the complaint the police arrested the duo on the same day, informed a police officer.
Also Read: Shocking! UP govt school student thrashed to death for not buying guava for classmates