Nagpur man stabs roommate to death over petty altercation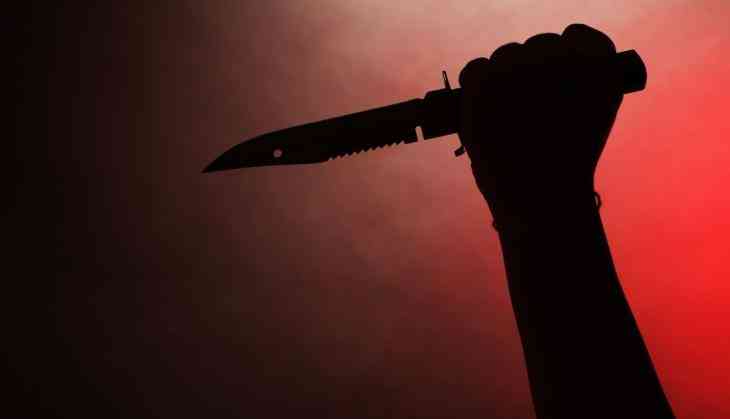 In a horrifying incident reported from Maharashtra's Nagpur, a 26-year-old man murders his 35-year-old roommate over an insignificant issue, then gets rid of his dead body and comes back to sleep like nothing had happened.
The appalling episode happened in Nagpur's Dabha area on Saturday after an altercation flared up between Raju Nandeshwar and accused Devansh Waghode.
The duo stayed together in a rented room and worked as car mechanics in a garage, reported news agency PTI.
The accused Waghode stabbed Nandeshwar in his head with a sharp edged weapon and murdered him on the spot. The accused then dumped the dead body in an isolated area, cleaned the room and went back to sleep, the police said.
However, locals in the area soon noticed the corpse lying at the empty location near the rented room and alerted the cops. The accused has now been charged with murder under the Indian Penal Code.
In another incident, a minor girl was allegedly gangraped by two men in area which falls under the jurisdiction of Barodameo police station in Rajasthan's Alwar.
According to the station house officer of Barodameo police station Chandrashekhar, the FIR has been lodged on the basis of a complaint filed by the victim's father.
"The incident took place on 2nd August. A case has been registered against four accused," the SHO said.
Police team have been created to trace and take the accused into their custody.
Further investigation into the case is underway.
Also Read: Minor girl raped at gunpoint by neighbour, accused still at large