Mumbai: 34-year-old man allegedly beaten on suspicion of being Covid-19 patient, dies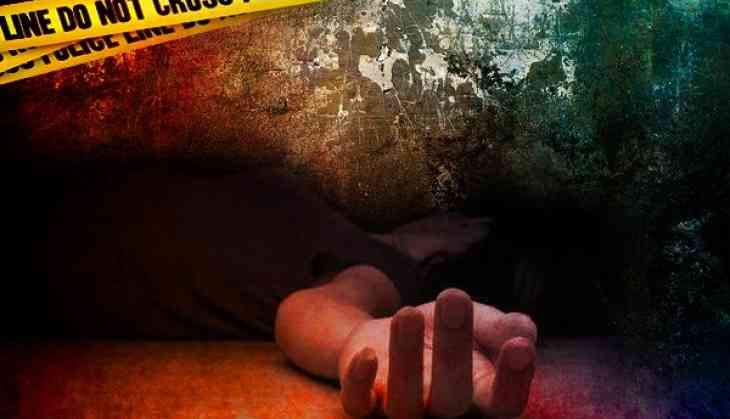 34-year-old man was allegedly beaten up on suspicion of being a coronavirus patient and died after falling into a drain during the attack in Maharashtra's Thane district, police said on Friday.
The incident happened on Wednesday, when Ganesh Gupta had gone outside his house in order to buy some essentials amid the Covid-19 lockdown, an official stated.
On taking heed of police men manning the streets, the victim took an another route, when a few passersby pounced on him after he coughed while walking, he stated.
The men suspected the victim of being a coronavirus patient and launched an attack on him, causing him to fall into a drain and die, the official stated.
The deadbody has been sent for autopsy and a case of accidental death has been filed as of now, the station house officer of the Khadakpada police station stated.
Also Read: Coronavirus: 3 key things that India did in last 30 days of lockdown to curb the spread of Covid-19