Mother and daughter fall in love with same man; what happens next will give you nightmares!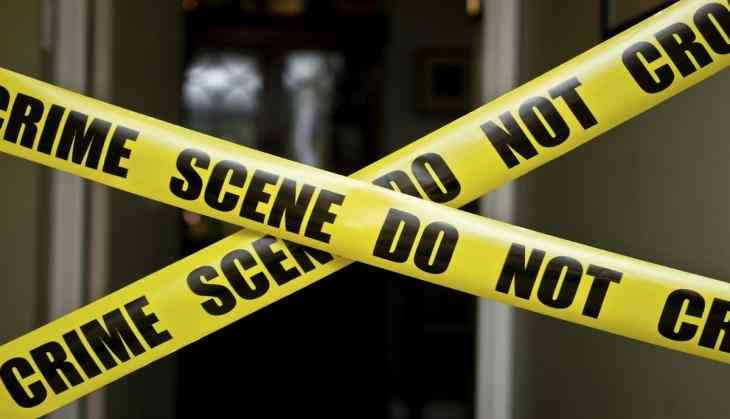 In a filmy incident, a mother and her daughter fall in love with the same man in Bareilly district of Uttar Pradesh. When the mother came to know about her daughter was also in a relationship then she made a plan to remove the hurdle from her way.
Know what mother did with her daughter:
The mother murdered her 19-year-old girl along with the help of her paramour on Thursday. The shocking incident took place at Basti village under the territorial jurisdiction of Subhash Nagar Police station. After killing her daughter, the woman tried to mislead everyone.
However, police solved the case within three hours and arrested the duo.
The now-deceased girl was identified as Usma and her mother identified as Mukeesha.
Family told a different story:
The family of the teenage girl revealed that three assailants murdered Usma and attacked her mother early Thursday morning after barging their house. However, Usma died in the attack while her mother sustained injuries.
The family was also told that everyone was sleeping when the incident took place. They woke up after Mukeesha alarmed them. However, the three assailants had left the house by then.
Police unbury triangle love story:
During a police investigation, it was found that the now-deceased teenager was in a relationship with a local resident, identified as Kaushar. He was also having an affair with Usma's mother Mukeesha. According to reports in timesnownews.com, the girl was pressurizing Kaushar to marry her.
On Thursday morning, Kaushar came to Usma's house and took her to another room, while other family members were sleeping, a report by The Times of India quoted senior Superintendent of Police (SSP) Shailesh Pandey as saying.
Also Read: Father unhappy with daughter's affair; plans murder of her boyfriend
After taking the teenage girl to another room, Kaushan and Mukeesha strangled her to death. Then, the duo also injured themselves with a knife so that they could create a fake story. "After the accused left, Mukeesha raised alarms and other family members woke up only to find Usma dead," the SP told TOI.
On the other hand, Kaushar's family knew about his relationships with the mother and daughter and this resulted in an argument in his family as well. However, the police solved the murder mystery in three hours.
The two accused have been arrested. The dupatta and the knife have been recovered from the crime spot.
Also Read: Shocking! 23-year-old drug addict kills mother for Rs 50