Mentally unstable sisters kill their mother; spine-chilling deets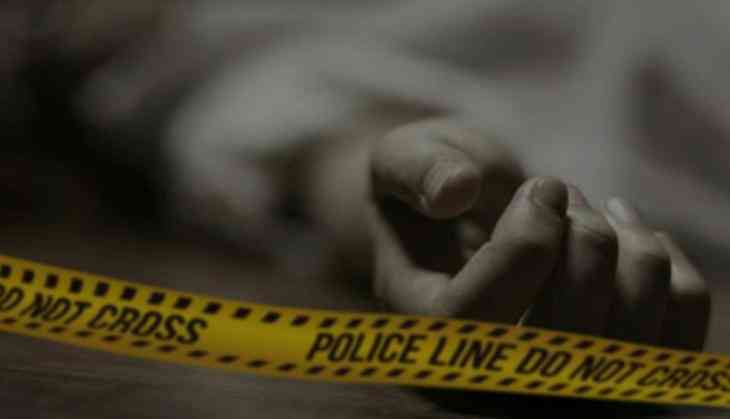 An incident which seems stright out of a thriller movie, two sisters, supposedly of unsound mental condition, were found playing with a doll just next to their mother's gory dead body in Tamil Nadu's Tirunelveli district. Later, they admitted to have murdered their mother.
The victim has been identified as Usha, she was living with her two daughters, in their 20s, at KTC Nagar in Palayamkottai after her husband abandoned her.
Usha used to give tuition classes to school students in order to earn money.
Earlier on Tuesday, neighbours noticed something wrong after Usha did not come out of her house since morning and found the windows were shut. They were appalled when one of the sisters came out of the house and stated that their mother was no more.
Neighbours right away called Nellai Police, who arrived at the spot and discovered Usha lying on a bed in bloody clothes and the daughters were sitting right next to her and playing with dolls.
Following a lot of convincing, the sisters opened the door for the cops and came outside. Their attires were also drenched in blood.
However, the sisters were not able to talk. The cops then told the sisters they would be treated to burger after they were put in the police car. Usha's dead body was then sent for an autopsy.
Police were taken by surprise when they saw that Usha's demise had no impact on the sisters. According to police, one sister was seen feeding biscuits to another.
The sisters were taken to a government run medical college where one of them confessed to killing her mother by hitting her with a stick and stabbing her.
However, the cops have decided to record their statement only after the sisters go through a psychological analysis and get required medical attention.
Also Read: Stepfather rapes minor girl for six months, here's how victim's mother reacted