Medical student sexually harasses woman and her daughter; accused nabbed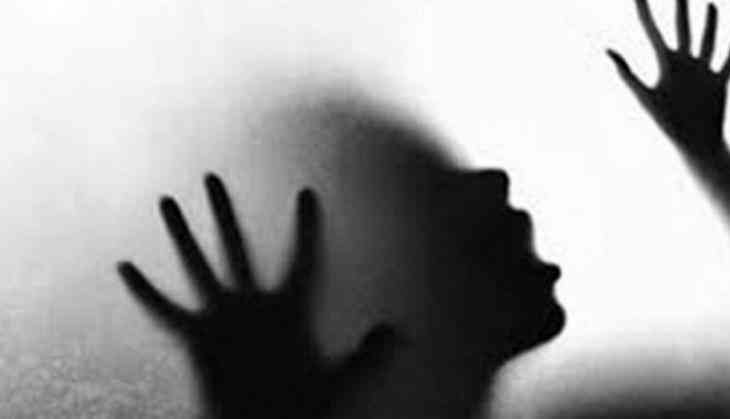 A medical scholor studying orthopaedic has been taken into police custody for allegedly sexually harassing a woman, aged 49, and her daughter. The incident happened in the early hours of 11th December.
The accused has been identified as Vijay Bharadwaj aged 28, who is a native of Bihar's Muzaffarnagar. The accused is a third-year student at the Kempegowda Institute of Medical Sciences and lives as a paying guest in Banashankari locality.
A complaint was registered by the woman with Amrutahalli police, on the basis of which case was lodged against Vijay under section 354A, 345B of the Indian Penal Code (IPC).
The woman in her police complaint said that she was going back to her house from an event that was held at Hoskote. From Veerannanapalya junction, Hebbal Ring Road, the accused allegedly started going after their car, the woman said. The accused followed the car till Goraguntepalya junction, from where he ran away after the woman's son stopped the car where two policemen were on duty.
As maintained by the woman, their car tyre went flat near Veerannanapalya junction around 2 am, the Times of India reported. The woman stated that as their car's tyre was punctured, her son was fixing it by parking the vehicle. The accused stopped his car nearby and began harassing the woman, her daughter by using smutty language.
The man also intimidated and abused the family. Soon after the tyres were changed, the family left the spot, but the accused man's vehicle kept following them, the woman said.
Furthermore, the woman also stated that the accused stopped his car in front of their car and struck from behind. They asked for help as they spotted two policemen near Goraguntepalya junction, the woman mentioned in her police complaint.
According to Deputy Commissioner of Police CK Baba, the accused had been at large for the last two days.
However, the police team traced and arrested him on Monday.
Also Read: Delhi man stabs restaurant worker after he refuses to share liquor
Also Read: Man shot dead at wedding function organised by jailed 'godman' Rampal's followers