Man poses as orthopaedic surgeon on dating websites in a bid to extort money from gullible women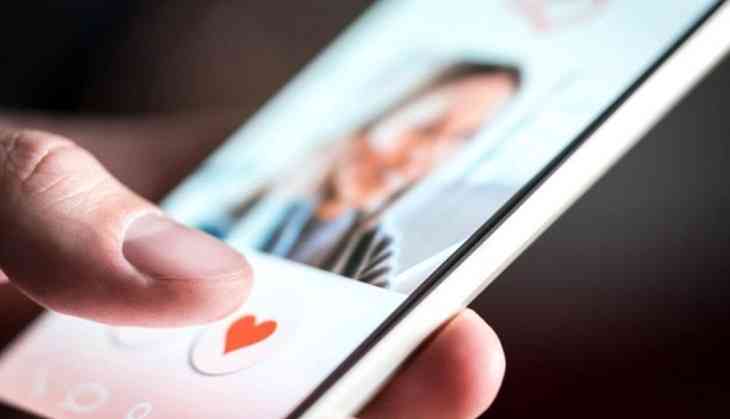 Many cases have been reported where criminals had committed the crime after watching films. A similar incident came to notice where a 31-year-old man got inspired by Shahid Kapoor starrer film Kabir Singh and turned orthopedic surgeon to con the women on dating sites.
Police have arrested the accused man on Friday for extorting money from gullible women.
The 31-year-old man has been identified as Anand Kumar. He has been arrested along with his accomplice Priyam Yadav.
However, he has been caught after police received the complaint from a doctor who was allegedly conned by Kumar.
According to the reports, the 31-year-old man created his fake id on the Tinder app and named himself as Dr.Rohit Gujral to the female doctor. Both of them started talking to each other and also exchanged their mobile numbers.
Kumar had also promised the woman that he would marry her and also asked her to transfer Rs 30,000 in his bank account. He also blackmailed the woman that he will leak her private photos and videos, police said.
Besides, Kumar also used to run an event management firms and also connected with several men and women who wanted to become models and actors, India TV reports said.
By using the pictures of these men, Kumar created a fake profile on various dating apps like Tinder, Bumble, and matrimonial sites like Jeevan Saathi, by the name of Dr. Rohit Gujral, claiming to be an orthopaedic surgeon, he said.
Also Read: Hyderabad: MBA graduate steals over Rs 8 lakh for his girlfriend's treatment
During the interrogation, Kumar revealed that he got the idea to identify himself as a doctor after he watched Kabir Singh film.
He created his fake profile in the name of a doctor to attract women on dating apps.
Kumar told police during interrogation that once he connected with women, he asked to exchange their numbers with him, and then he started talking to them. However, he avoided video calls with women on the pretext of his mother's treatment. He also convinced women to marry them.
To trapped the women on his web, he also asked the women to send their private pictures and videos, police said.
To blackmail women, Kumar also cooked up false stories. In a bid to extract money from women, he threatened them of making their private photos and videos public.
"Kumar had been doing this for four months and conned many women. A few of them thought that he was in a 'difficult situation' but would marry them eventually. One woman even applied for a loan of Rs 5 lakhs for Kumar," he added.
However, Kumar was traced through his ID and arrested from Lajpat Nagar.
Also Read: West Bengal Horror: Jilted lover beheads his 18-year-old girlfriend, then kills himself