Man kills wife, two kids, skeletons disinterred from inside his house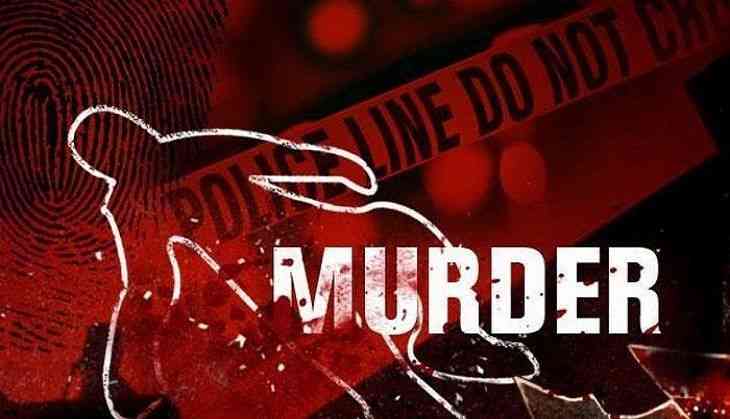 In a shocking incident reported from Greater Noida's Bisrakh area, a 35-year-old murdered his wife and two kids and buried their dead bodies inside his house.
The matter became known three years later, when he tried to show himself perished by killing his friend and keeping his identity card with the corpse in Kasganj.
The cops from two districts on Wednesday (Kasganj and Noida) have now unearthed the remains from the house and sent samples for DNA tests. The man was also taken into custody by Kasganj Police.
According to the police, the accused was having a love affair with a constable posted with Uttar Pradesh. To marry the woman, he murdered his wife as he wanted to live with the constable.
Police have a suspicion that the accused's father and other family members are also implicated in the killing, Their interrogations are underway.
A resident of Greater Noida's Bisrakh's Chipayana Buzurg village, Rakesh tied the knot with Ratnesh, who is a native of Etah, in 2012. After the fight with his spouse, on 14th February, 2018, he murdered his wife and kids - a 2-year-old son and a 3-year-old daughter and buried their dead bodies inside his house. Later, he staged the drama of her abduction.
Following his wife's death, he put on an act of his wife's disappearance and also registered a complaint against his family members. However, the woman's family in Etah also doubted that he was enmeshed in the disappearance of their daughter and kids. Many claims and counterclaims were presented by both the parties in their respective police stations.
In order to do away with all this, in April, this year he murdered one of his friend in Kasganj and beheaded the body. He also left his ID card near the dead body but somehow, police managed to establish the identity of the dead person and nabbed Rakesh for killing his friend.
In the time of interrogation, he revealed the entire story and subsequently, the dead bodies of his wife and two kids have also been exhumed from his residence.
Also Read: Delhi Bapa Nagar rape case: NCPCR to send notice to 'concerned authorities'