Man kills son as he was unable to afford his cancer treatment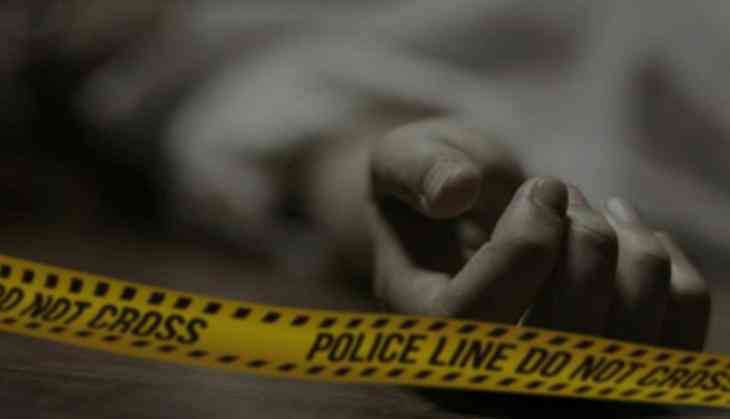 In a shocking incident of crime, a man in Tamil Nadu allegedly killed his teen son as he was unable to put up with the cost of his cancer treatment. The deceased, aged 14, was suffering from a bone cancer and had been on chemotherapy for the past two years. According to reports, the accused and two other people carried out the mercy killing of the teenager.
The accused, identified as Periyasamy, is a daily wage labourer. At first, Periyasamy and his wife Sasikala had tried to provide treatment to their son but couldn't meet the expense of the same after his condition aggravated.
As maintained by a senior police official, "The father said even chemotherapy was provided to the child but nothing worked. The child died Monday. Some anonymous person from the village dialled 100 and informed that a child was killed by his own father. The local sub-inspector visited the spot and conducted an inquiry. The child's father was then brought to the station for further enquiry. "
Following the call, the police took the accused into their custody and began interrogating him, as per the Indian Express report. Periyasamy confessed to killing the teen. Reportedly, the accused approached a man named Venkatesan, who runs a pathology, and asked for an injection. Venkatesan introduced Periyasamy to Prabhu, who injected the drug.
According to the police, Prabhu is not a qualified doctor but has a diploma in pharmacy. He also claimed to have completed training at a government run hospital.
Furthermore, the police said that the autopsy of the deceased has been carried out and the report of the same are awaited. The accused have been charged under Sections 302, 302 r/w 109 of the Indian Penal Code (IPC) and have been remanded in custody.
Also Read: Bihar youth stabbed to death by cousin over trivial issue
Also Read: Delhi shocker: Man assaults woman to death after she refuses to give him free cigarette