Man instigates woman's husband to beat her up; know what she does next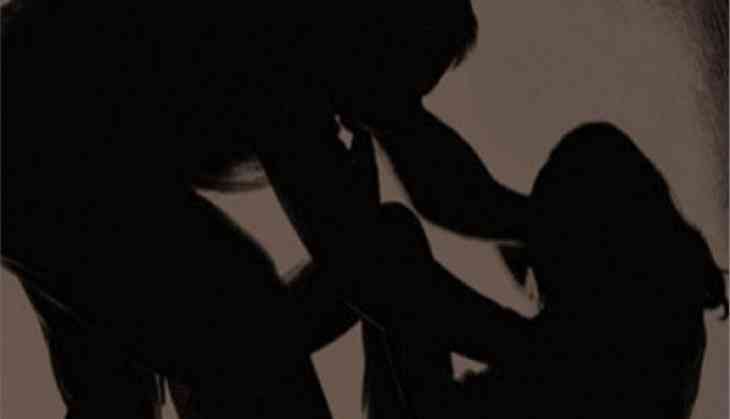 In a shocking incident, a man instigated a woman's mentally unstable husband to beat her up in Rajasthan's Jhalawar.
Due to this, the woman decided to take revenge on him. She allegedly killed the 40-year-old man with the help of her lover, police said on Wednesday.
According to timesnownews.com reports, the woman and her servant got arrested on Wednesday in connection with the killing of her brother-in-law, while her lover is still at large.
The body of the deceased was recovered from a well in an agricultural field in Borekhedi village on Monday morning, a police official said.
Also Read: Bihar Shocker: Mentally ill man kills four children; know the reason
Meanwhile, police registered a case and the probe led two suspects identified as Guddi Bai (41) from Chandaniyakhedi village and her servant Shyam Bheel (30), a native of Chhattisgarh, the SP said.
Police have detained the woman and her servant in connection to the murder case.
The accused woman said the three called the 40-year-old man at the field on the pretext of handing him over a torch on Sunday and when he reached the spot, the servant and woman's lover attacked him. They later threw the body of the deceased into the well, the woman revealed.
All the accused were produced before a court on Wednesday, a police officer said.
Also Read: UP shocker: Woman kills herself on lover's wedding day