Lashkar-e-Taiba threatens to blow up Taj Mahal Palace, Taj Lands End hotel in Mumbai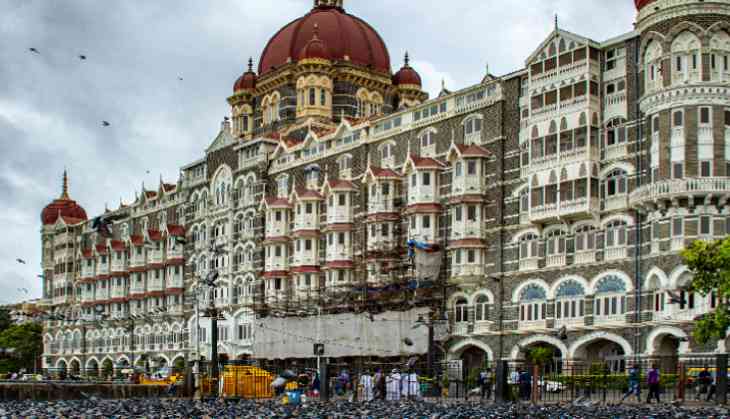 A bomb threat was given to the Taj Palace hotel and Taj Lands End hotel in Mumbai, on the intervening night of Monday and Tuesday. The caller, who established himself to be a member of the Lashkar-e-Tiaba (LeT), threatened to burst apart the two hotels in Mumbai.
Security has been enhanced at and around the hotels after the threat calls from were received from Pakistan.
Initial call was received at around 12:30 am by the Taj Mahal palace staffers. The call was made from a Pakistani number. The caller established himself to be a member of the LeT and stated that the hotel would be attacked by their associates. He said that the Taj Mahal Palace and Taj Lands End hotels would be destroyed like it happened in 2008.
Another phone call was received by the staffer at the Taj Lands End. The caller, from Pakistan, threatened to blow up the hotel. Both the calls were received from the same number.
Despite the fact that the hotel remain shut for business because of the coronavirus induced lockdown, the Mumbai police has intensified the security in and around the hotels and all viable steps are being taken to fortify the area.
The cyber cell has been asked to investigate the matter further and the help of telecom departments is also being asked in order to probe the location of the call.
Also Read: J-K: Terrorists who killed CRPF jawan, child eliminated, says DGP