Kerala: 14-year-old hangs himself to death after father scolds him; know the petty reason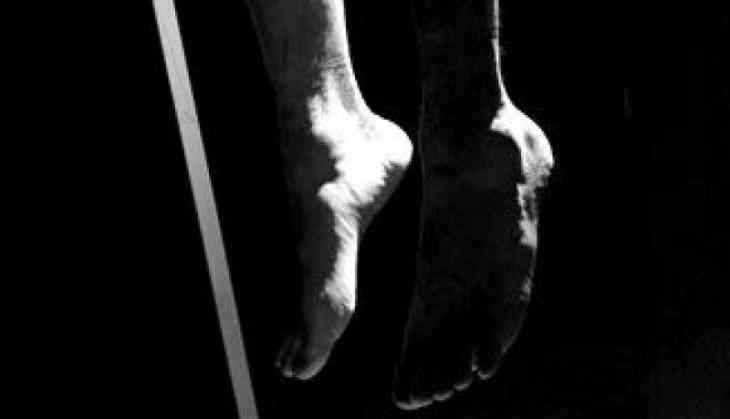 A shocking news was reported from Kerala where a 14-year-old boy hanged himself to death. As per reports, the incident came to light on Sunday morning when his parents went him to call for breakfast.
As per reports, the boy who studies in 9th standard was busy playing video games on his mobile on Saturday night. On seeing this, his father scolded him following which the boy in anger stormed inside his room.
Thinking that their son has gone off sleep they didn't disturb him, however, on Sunday morning when he failed to turn up for breakfast his parents went inside his room to wake him up. On entering his room they found him hanging from the ceiling fan.
Also Read: MP: Five members of family found hanging at their house in Tikamgarh
This is not the first time a young minor boy took such drastic step over a petty reason, earlier, a boy of the same age (14-year-old) hanged himself to death after his mother denied to fulfil his desire. The incident took place on late 12th August in UP.
As per police, the minor boy was upset after his mother refused to buy or adopt a kitten immediately. From past two-three days he was demanding a pet, however, his mother told him that she would bring him the kitten after his father, who works in China, will return.
On hearing this he got angry as he wanted the pet immediately. He stormed into his room in anger. The incident came to light the next morning when his mother and gym trainer broke into his room to found him hanging from the ceiling fan.
Also Read: Chhattisgarh Horror: Elder sister, her BF murder 11-year-old girl after she spots them together