Kathua rape case: Rail blockade at Chengail railway station in West Bengal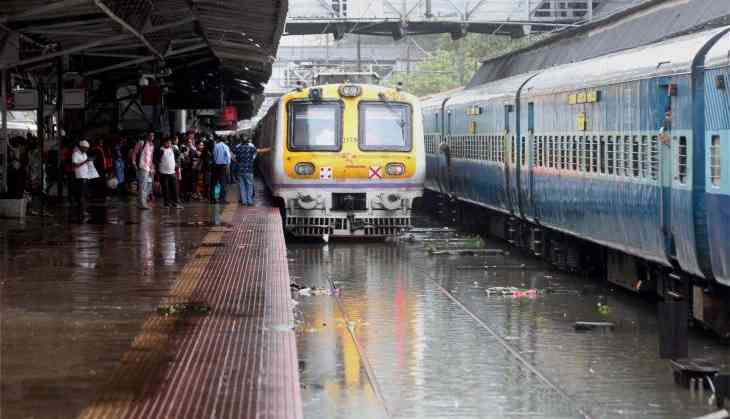 A large number of people today blocked Chengail railway station, about 30 km from here, demanding justice to the victim of the Kathua rape case.
The blockade began at about 7.30 am disrupted train services, railway sources said.
The blockade was withdrawn at about 11 am at the persuasion of the South Eastern Railway officials.
Meanwhile, a road blockade on the same demand on the National highway-6 near Nimdihi was also put up at about 6 am.
After police intervention the blockade was lifted, the police said.
--PTI