Karnataka horror: Woman burnt alive after she resists rape attempt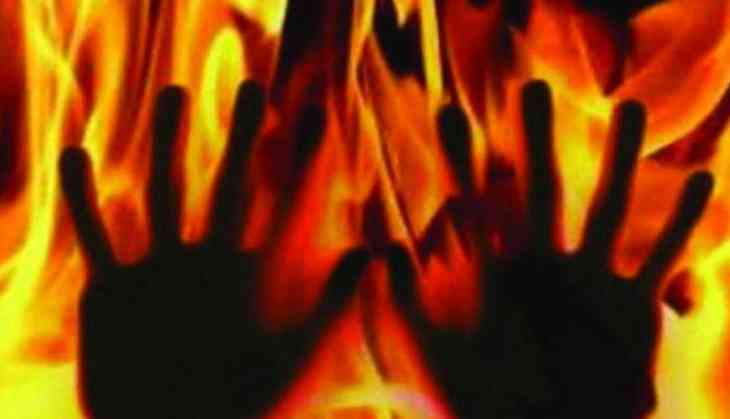 A man allegedly burnt alive a woman in Karnataka's Yadgir district after she held out against a rape attempt by him earlier this week.
The accused, identified as Gangappa Basappa, allegedly forced into the victim's house in Surpur taluk and made an attempt to rape her at around 2 am on Monday.
When the victim held out the rape attempt, the accused poured petrol on her and set her on fire. The victim suffered 95 per cent burn injuries. She was right away taken to a hospital where she succumbed to her injures, Times Now reported on Wednesday
The unfortunate incident became known when the victim did not come out of her house in the morning, her sister was quoted as saying.
"The accused tried to rape the woman in the middle of the night. The woman resisted this. The accused then went outside and took petrol out of his bike and set the woman on fire. The woman suffered serious burn injuries," CB Vendamurthy, SP Yadgir said.
In the meantime, Karnataka Minister Araga Jnanendra stated that, "An unfortunate and inhumane incident has taken place at a village in Yadgir district. One accused has been taken into custody. The investigation is underway and the accused will be punished as per the law. Since the probe is underway, it won't be fair on my part to comment on this. Let the probe conclude."
Also Read: Man wears 'gelatin bomb' inside clothes, murders wife in suicide attack
Also Read: Man kills son as he was unable to afford his cancer treatment