Man wears 'gelatin bomb' inside clothes, murders wife in suicide attack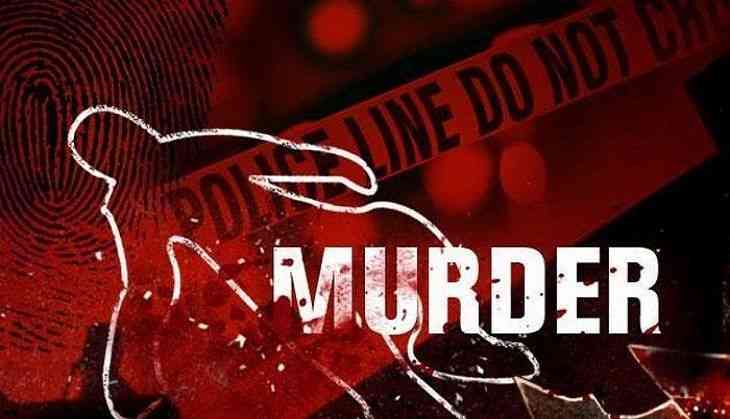 In a horrifying incident reported from the north-east state of Mizoram's Lunglei, a man allegedly murdered his wife in a suicide bomb attack. Reportedly, the 62-year-old man wore a gelatin bomb inside his clothes and jumped on his estranged wife, after which, it detonated and both of them died.
The horrific incident happened in front of the office of the high-power committee on Lunglei. On the day of the crime, the victim identified as Tlangthianghlimi was selling vegetables with her 40-year-old daughter from her first marriage.
As maintained by eyewitnesses, the 62-year-old man sat down next to the woman and asked her to roll a local cigarette for him. After he lit the cigarette, the accused allegedly acted to be wobbly due to fever and pounced on the woman. In moments, there was a blast that took two lives, The Times of India reported.
Following the unfortunate episode, the victim and the accused were immidiately taken to the Lunglei district hospital where they were declared dead on arrival. Following the post-mortem, the dead bodies were sent to the Thiltlang village, which is about 73 kilometres north of Lunglei.
The woman's daughter escaped without a scratch. According to reports, the couple had two sons and the accused had a reputation of being "violent". As per the police, gelatin was used to assemble the explosive.
Also Read: Man kills son as he was unable to afford his cancer treatment