Kanpur horror: Man gets wife raped makes video, shares on social media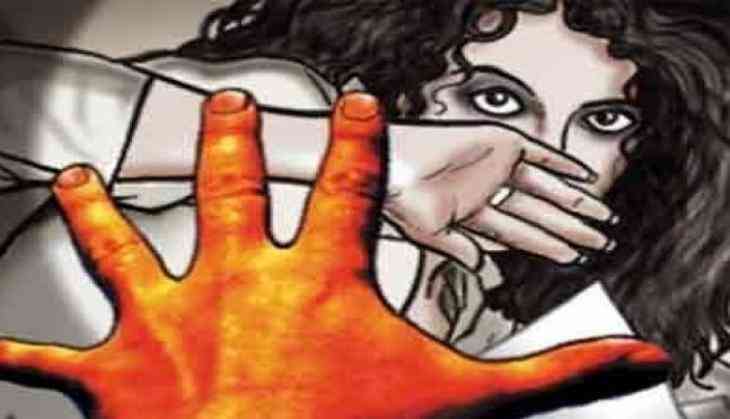 In a shocking incident reported from Kanpur, a man got his wife raped by one of his friends and also recorded a video of the crime and then shared the video on social media and made it viral. The police have filed a case against the husband and his friend on the basis of a complaint registered by the woman and arrested both of them.
As maintained by the survivor she and her husband have been married for many years and yet they have no children of their own. She said that her husband used to blame her for not being able to bear any children and has been ridiculing her for the same for a very long time. She said that she tolerated his taunts silently all this while.
Furthermore, the woman told the cops that one day her husband brought one of his friends home. She said that the friend forced himself upon her and raped her. To her shock her husband made no attempts to stop his friend and in fact made a video of the incident and then shared it on social media and made it viral, Times of India reported.
When she protested about the horrifying incident, she said the two men threatened her with dire consequences and then ran away from the scene.
However, on Wednesday the victim gathered some courage and approached the Sachendi police station and filed a complaint against her husband and his friend.
The SHO of the police station, Pradhyumna Singh said that after registering a case against both the men under the relevant sections of the IPC including rape, the police arrested them from near Bhailamau turn on late Wednesday evening.
Also Read: Probe Ordered: Dengue patient allegedly put on 'mosambi juice drip', dies