In Photos: The inimitable Homai Vyarawalla and her iconic images of independent India
Sehar Qazi
| Updated on: 9 December 2017, 16:46 IST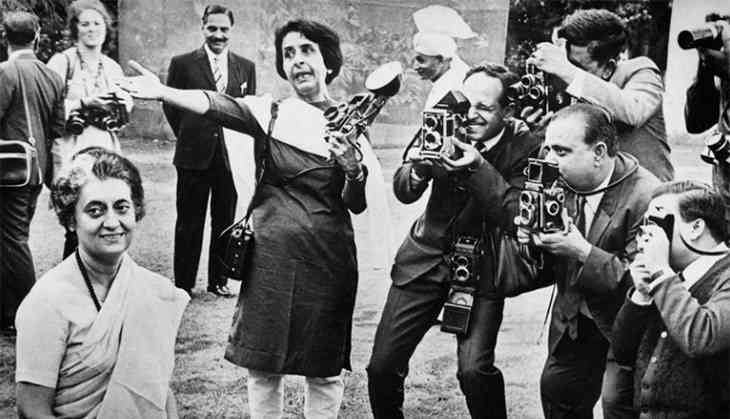 India's first photojournalist Homai Vyarawalla (File Photo)
When we look back at some of the first images of independent India, most of us do not realise that they were taken by a woman -- Homai Vyarawalla. Vyarawalla, India's first photojournalist, has todaybeen immortalised by Google in one of their trademark doodles on her birth anniversary.

Born in a Parsi family in Gujarat, Vyarawalla moved to Bombay to pursue a diploma at St Xavier's college, before going on to the JJ Schools of Arts, where she started to work with photography.

She is known for capturing India's transition from British Raj to an independent country after partition. As a photojournalist, she has immortalised such iconic moments as the first flag hoisted at the Red Fort on August 15, 1947, the departure of the last Viceroy, Lord Mountbatten, and the funerals of Mahatma Gandhi, Jawaharlal Nehru and Lal Bahadur Shastri.

In 2011, she was awarded the Padma Vibhushan, India's second-highest civilian award. In 2011, she was also given the Lifetime Achievement Award by the I&B Ministry in 2010. She passed away in 2012 at the age of 98.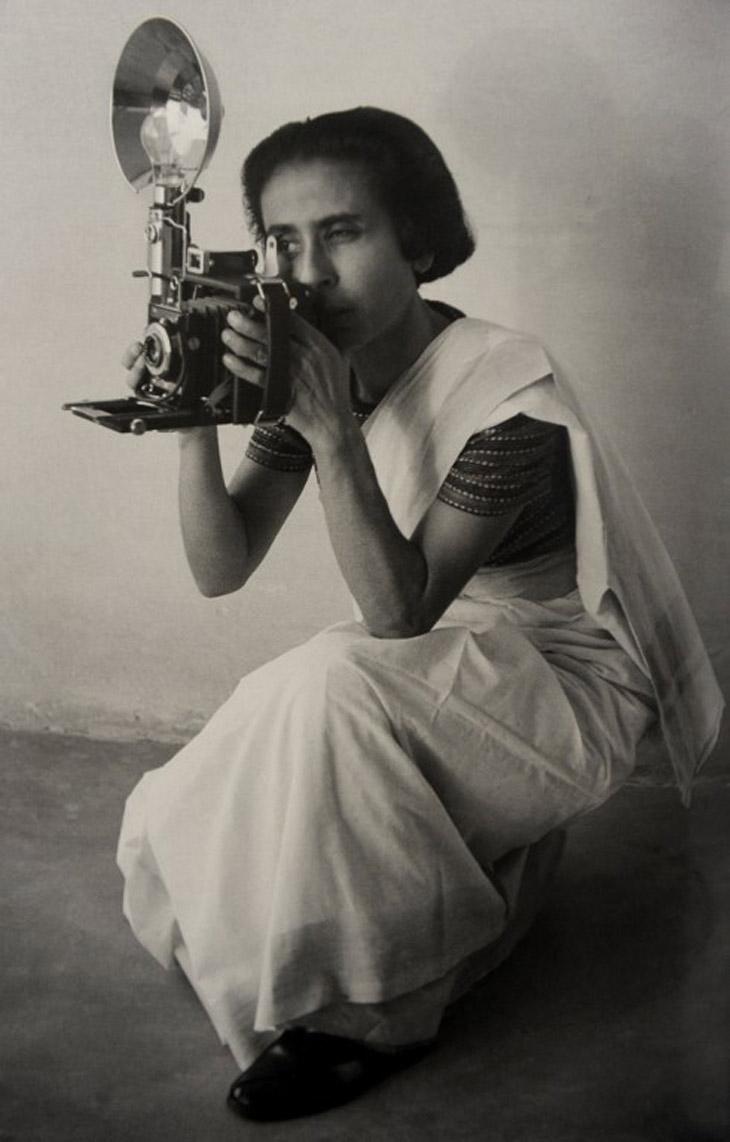 Homai Vyarawala. The picture was published in the book (AFP PHOTO / Sam PANTHAKY / AFP PHOTO / HOMAI VYARAWALA PHOTO COLLECTION)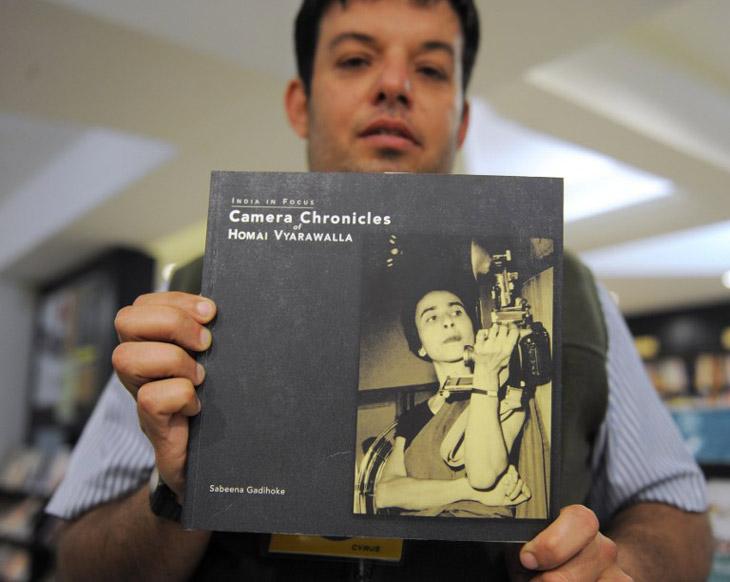 A bookshop employee displays the book (Sam PANTHAKY / AFP PHOTO )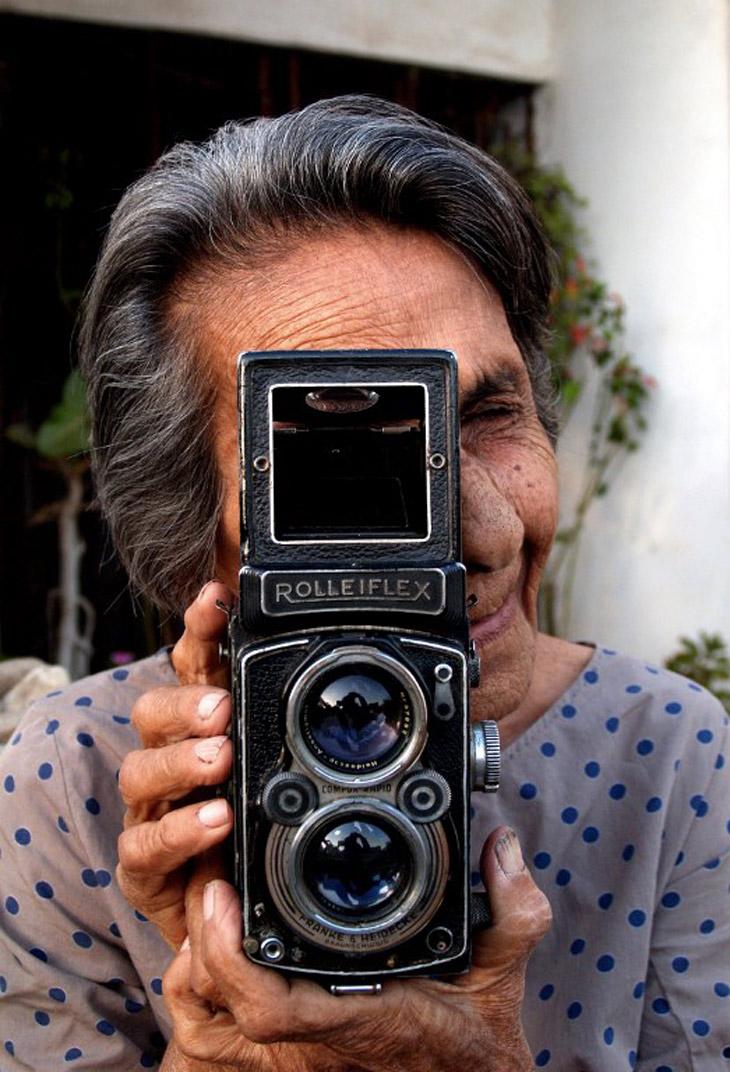 Indian photographer Homai Vyarawalla poses with her Rolleiflex camera at her home in Vadodara, 06 March 2006 (AFP PHOTO / STRDEL)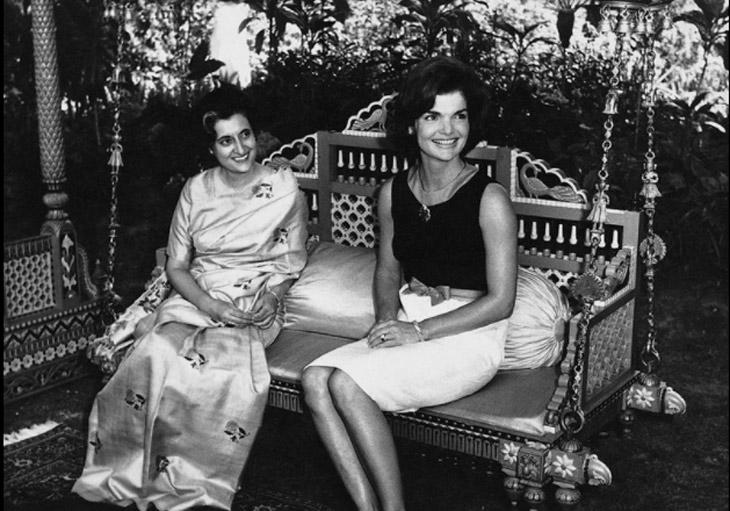 Jackie Kennedy with Indira Gandhi at Teen Murti House, New Delhi 1962 (Homai Vyarawala Archive/The Alkazi Collection of Photography)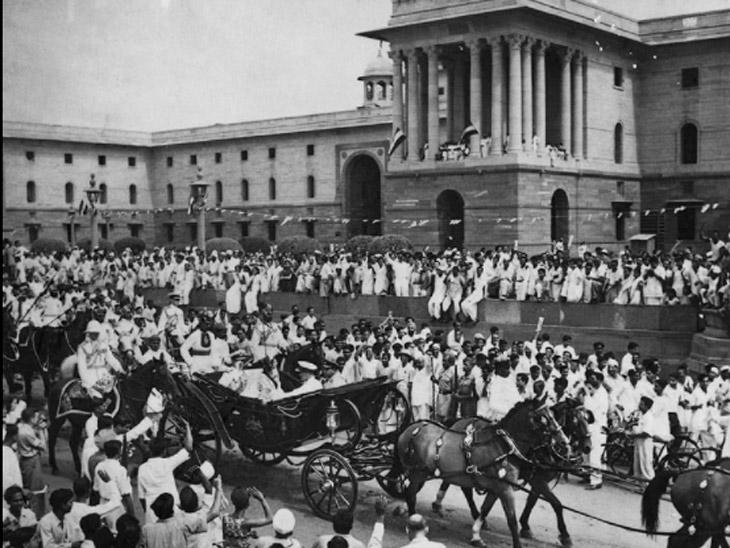 The ceremonial buggy ride from Rashtrapati Bhawan to the Parliament House. Lord Mountbatten, after he sworn in as Governor-Gerneral on 15th August 1947. This photograph was taken at Vijay Chowk. (Homai Vyarawala Archive/The Alkazi Collection of Photography)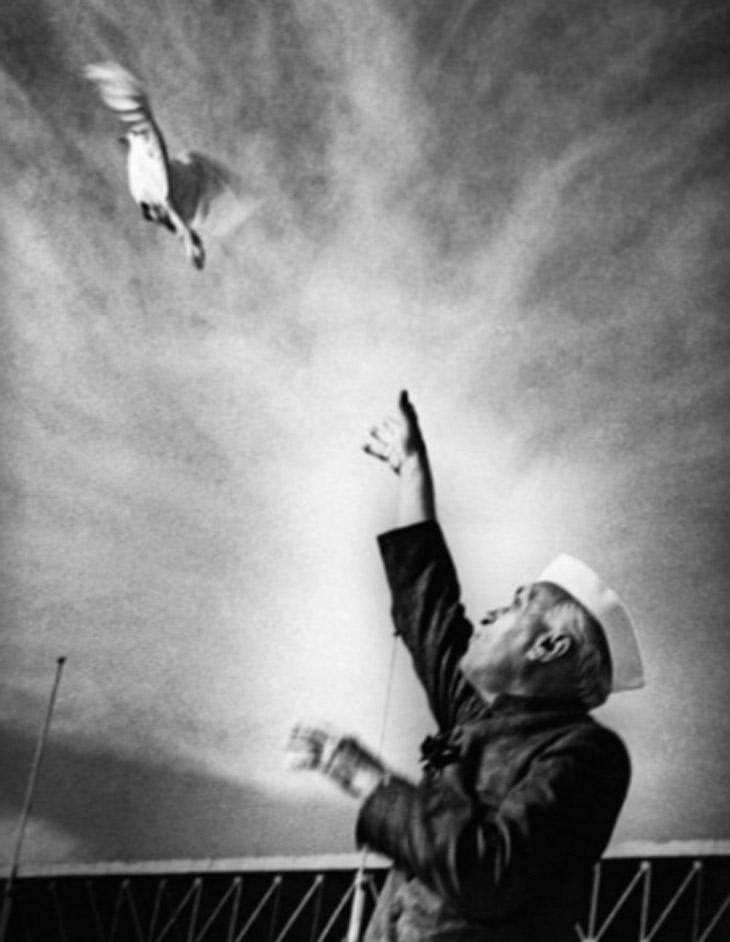 Nehru releasing a dove as a sign of peace at a public function at the National Stadium in new Delhi, mid 1950's (Homai Vyarawala Archive/The Alkazi Collection of Photography)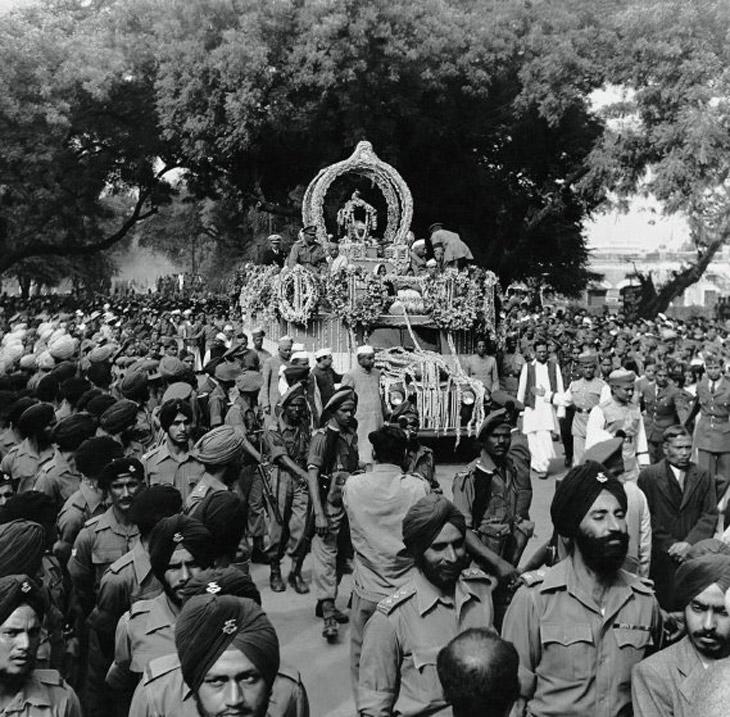 The ashes of Mahatma Gandhi being carried in a procession in Allahabad, Feb. 1948 (Homai Vyarawala Archive/The Alkazi Collection of Photography)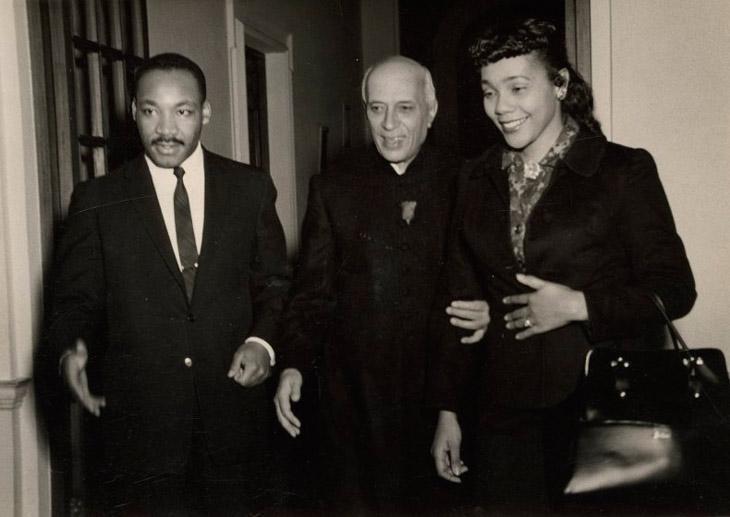 Dr. Martin Luther King Jr. and his wife, Coretta Scott King, with Prime Minister Nehru during their visit to India, 1959 (Homai Vyarawala Archive/The Alkazi Collection of Photography)