Hyderabad man thrashes wife to death after making peace with her after 14 years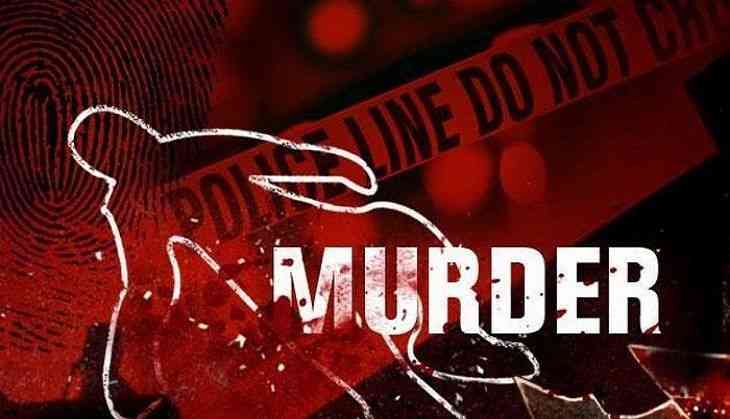 In a horrifying incident reported from the state of Hyderabad, a 44-year-old woman was beaten to death by her spouse.
The victim, identified as Padmamma, and her husband had gotten separated 14 years earlier, however, the couple had recently resolved differences between each other. Things did not go well as the man murdered the woman in Narsingi on Thursday.
The victim worked as a maidservant and was a native of Hydershakota. Her husband identified as Basappa was a farmer. The couple got married eighteen years ago and Basappa started assaulting her physically following the marriage. The woman couldn't live through it any longer and she left for her parents' house four years later.
She relocated in Langar Houz and worked as domestic help. It was about three months earlier when she shifted to Sun City and lived in a rented apartment. At the present time, her husband met her parents and convinced them that he wanted to live with her.
As per the report in the Times of India (TOI), Narsingi SI Anvesh Reddy stated that after Basappa spoke to the victim's family saying that he wanted to stary with their daughter, the family members talked over the matter with the victim.
The woman was completely certain and she came to live with him around few days ago. The couple later moved to a new apartment on Wednesday. Things took an ugly turn when the couple got involved in a heated exchange at night and he murdered her. He mercilessly banged her head to the wall and floor and murdered her.
Also Read: Ghaziabad: Minor boy with speech impairment rapes two-year-old girl