Ghaziabad: Minor boy with speech impairment rapes two-year-old girl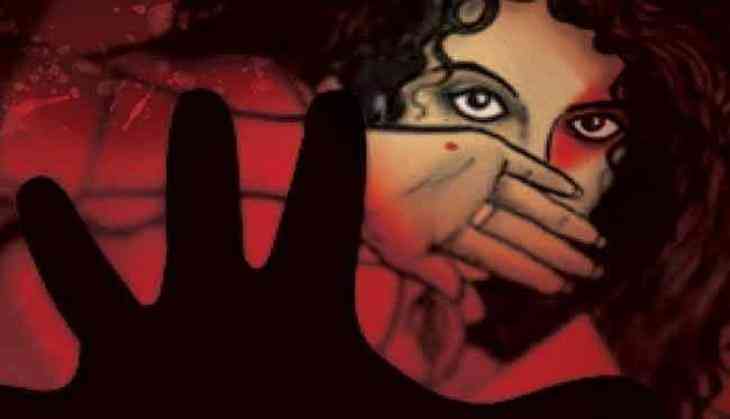 In a shocking incident reported from Uttar Pradesh's Ghaziabad, a 14-year-old boy with speech disorder was taken into custody for allegedly raping a two-year-old girl here in Loni, police said.
The two-year-old victim is under treatment at North Delhi's GTB Hospital, police said on Wednesday.
According to police, the boy was playing with the baby on the roof of her house and her mother was on the floor below when boy allegedly raped her.
Alerted by the victim's cries for help, when the girl's mother and grandfather got to the roof, the boy handed her over and ran away from the crime spot, police said, further adding that the 14-year-old boy was taken into custody on Wednesday.
In a different incident, police in Ghaziabad's Nandgram area have taken two men into their custody for allegedly raping a woman near the Hindon River metro station on Sunday.
The woman was on her way back from a birthday party with her 13-year-old son when four people dragged her inside a vehicle, the police said.
As maintained by the police, one of the accused allegedly raped the woman inside the vehicle while the other three stayed on the lookout for trouble.
DIG Amit Pathak stated that police took Asif and Shadab into their custody near the same metro station on Tuesday.
The vehicle that was used in the crime and a pistol along with one cartridge were also confiscated from their possession, DIG Amit Pathak stated, further adding the other two accused will also be soon tracked down and arrested.
Also Read: Hyderabad: Man drowns 8-month-old son to death as he suspects his wife of infidelity