Hyderabad: 64-year-old man arrested for forcing surrogate mother to have sex with him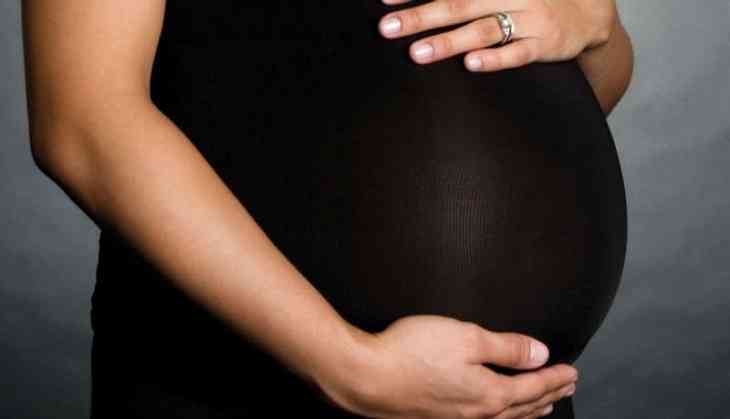 A senior citizen in Hyderabad has been arrested for allegedly forcing a woman to have sex with him.
The shocking part of the incident was that he tried to assault the woman whom he hired as the surrogate mother of his child.
The 64-year-old man identified as Surappa Raju, a resident of Somajiguda. Hyderabad police have arrested the man on sexual harassment charges, according to an Indian Expert report.
The accused has been separated from his wife who is living in Somajiguda while Raju was living alone in Hyderabad.
The old man has three daughters with his wife and they are all married.
The case came to light when the victim filed a complaint against him. The woman alleged that she met Raju in December last year through an agent. She had been agreed to become the surrogate mother to his child due to financial problems.
The accused agreed to pay her Rs 4.5 lakh for the procedure and monthly expenses of Rs 10,000 for the cost of bearing his child through surrogacy.
Police told that the accused forced a woman to sleep with him and give birth to his child without surrogacy.
He also took the victim to a temple to offer prayers on February 17. Later, he again asked her to sleep with him and even offered to pay her extra expenses of Rs 50,000.
Reports said that the victim was agreed to the offer and didn't tell her husband as she was scared, the police said.
Later, she told everything to her husband about the man and filed a complaint.
Also Read: Men attempt to rape a cancer patient at Lord Shiva temple in Odisha