Haryana: Teenager murders 23-year-old man who eloped with his sister in Hisar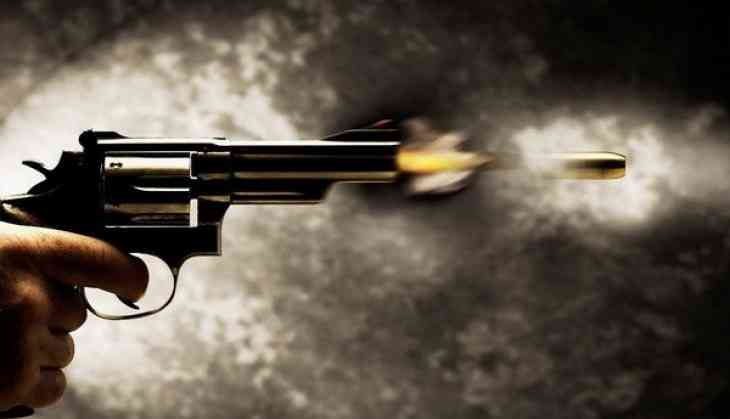 A 23-year-old man was shot dead by a teenager in Haryana's Hisar on Saturday. The victim's father has alleged that his son, identified as Narendra, was murdered because he had eloped with the accused's sister few years ago.
As per the case lodged in Barwala police station, the 18-year-old, came with his brother and two others on two motor bikes when the victim was working at his workshop.
The wife of the victim was close by when the incident happened. As per her statement, her brother had shot her husband and escaped after people gathered on the spot.
The victim was taken to a hospital but he died due to his injuries.
The accused and his abetters, as per the eyewitness, came on a two bike and left on one after committing the crime because the the bike didn't start.
On the basis of compliant filed by the victim's father, police has booked Sachin Kumar, Pintu, Pawan Kumar and one unidentified person in the case.
SP Hisar, Ganga Ram Punia, stated that the victim's father has mentioned involvement of the accuse's father in the case.
"The name of of the accused Sachin's father has also cropped up. The police is investigating the case and has constituted five teams to arrest the accused who managed to escape. They will be arrested soon," Ganga Ram Punia said.
Also Read: America plunges into crisis as racial tension, unemployment grips amid pandemic