Haryana Police gives shameful reply after 15-year-old's kin asks to register rape complaint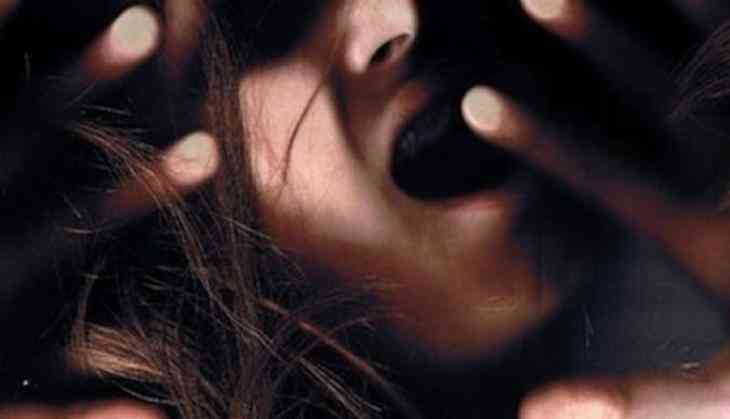 A shameful and horrific incident was reported from Haryana's Nuh district where a 15-year-old girl was gang-raped by 3 youths and held her captive for almost 28 hours. When minor's family approached the police to file the complaint they didn't pay any heed and instead of registering the case, they insulted the minor.
As per TimesNow reports, on Friday at 5 am the girl went to relieve herself. On the way she was lured by Aamir, known to her, (name changed) and took her to millet field. There he raped her and called another accused, who appeared there after 2 hours and then they both raped her. After some time the third person came, Imran (name changed) and forced himself on her.
Also Read: Minor girl asks UP police to register her molestation complaint; cop gives shameful reply
Her suffering did not end here, the victim stated that the trio then gave her a sedative-laced drink and sexually abused her for the entire day after she lost consciousness. She further claimed that on Saturday morning they allowed her to go after threatening her with murder if she discloses the incident with anyone.
As per Times Now reports, at 8 am when the girl reached her house she narrated her ordeal to her parents who then approached the police to file a complaint against the three accused. However, instead of registering a case, they insulted the girl and her family saying, it has become a modus for girls to trap men. Further, cops called the heinous crime a 'consensual' incident.
When the police didn't file the case against the 3 youths, villagers gathered outside the police station and started protesting. It was then they registered the case under Sections 376D (gang rape), 366A (procuration of a minor girl), 363 (kidnapping), 506 (criminal intimidation) of the IPC and Section 6 of the POCSO Act.
However, still, police are of the view that the incident was consensual as the girl willingly went with the man, said Pinangwa Police Station SHO. He further added that the victim is over 17 years and not 15 as claimed by her family.
Also Read: Rajasthan Shame: 30-year-old man marries 13-year-old girl; sexually abuses her