Haryana: 7-month-old boy choked to death after small ball stuck in his throat; grandfather gets a heart stroke later after hearing about it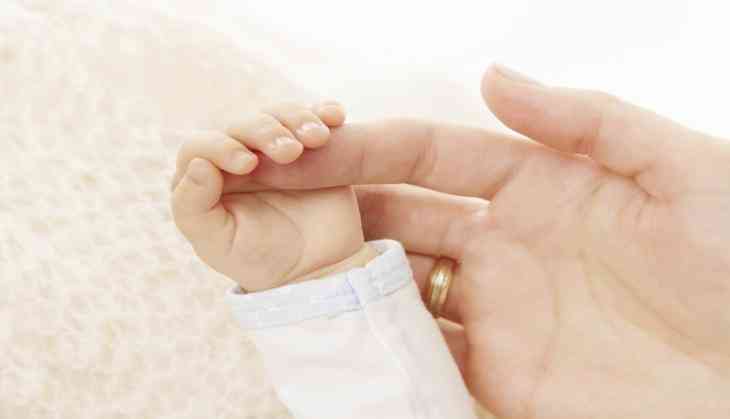 On Wednesday, a family of Panipat has gone through severe tragedy when it saw two tragic deaths on the same day. A seven-month-old boy on Wednesday choked to death after a small ball got stuck in his throat.
After hearing the tragic death of his grandson, maternal grandfather Joginder Singh got heart stroke and died of it.
The infant, who has been identified as Mohit, was living with his mother Kavita at his maternal grandfather's house in Purewal colony of the city. His 50-year-old grandfather could not bear the tragic death of his grand-son.
The ball got stuck in his throat while the child was playing with a bouncy ball. His mother rushed him to various hospitals in the city but the doctors failed to take the ball out the throat. The baby died while he was undergoing the treatment at a private clinic. But the grandfather later died at his house as the family members said.
Also read: Sabarimala temple verdict: RSS criticized the Kerala government for implementing the SC order allowing women to enter the temple