Hamid Ansari, former Vice President, raised questions over the failure of the police administration during the Gujarat riots; here's what he said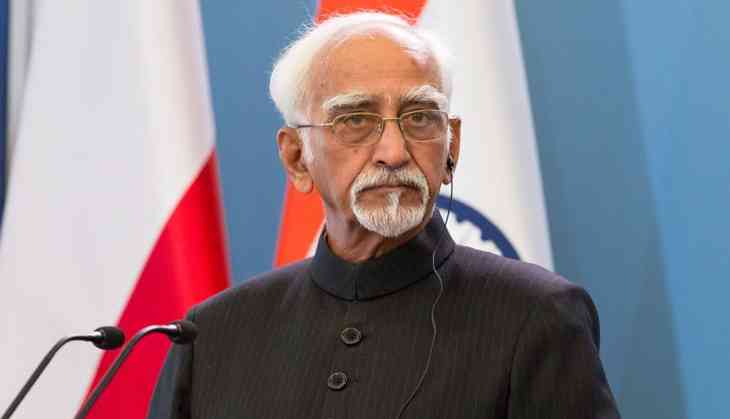 Former Vice President Hamid Ansari raised questions over the role of civil and police administration during the 2002 Gujarat riots that had happened when the present Prime Minister Narendra Modi was then chief minister.
He also raise questions over the responsibility that lies in a democratic system.
"The book is silent about the role of the political leadership. If civil and police administrations fail to respond to a massive failure of law and order, where does the responsibility rest in a democratic and Parliamentary system? Why was Article 355 of the Constitution, which makes it duty of the Union to protect a state against internal disturbance, not invoked even when the Centre had the benefit of the Raksha Mantri's on-the-spot assessment?," said Ansari on Saturday while releasing a book "The Sarkari Mussalman" written by Lt General Zameer Uddin Shah who led the Army Division that quelled the communal riots in Gujarat.
According to Article 355, it is the 'duty of the Union to protect states against external aggression and internal disturbance'.
Ansari also quoted the observations made by General Shah in his book. "The initial reaction of the civil administration was tardy; curfew had been ordered but not enforced; no attempt were made to convene peace committees and attitude of police was partisan'," he reads the book.
He also said "In an interview to a Malayalam weekly in 2005, former president KR Narayanan had revealed his remonstrations with the government and observed, and I quote (Narayanan) -- 'Military was sent but not given the power to shoot. And, there was a conspiracy involving the central and the state government behind the Gujarat riots".