Gurugram: Shocking! Female foetus found half-eaten under Basai flyover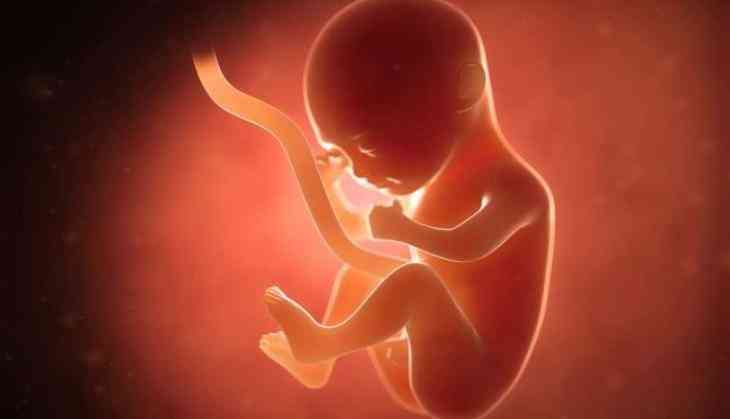 Female foetus found half-eaten
A cruel incident came to light from Gurugram where a female foetus partly eaten by stray dogs was found dumped under the Basai flyover near Sector 10 on Saturday. The incident was reported when the residents and the passer-by became suspicious when they noticed several stray dogs gathering around the garbage dump.
On inspecting they found a female foetus partially wrapped un a cloth dumped in the garbage. They saw the dogs were feeding on it and by the time police arrived they had already eaten half of the foetus.
In the similar incident, last month 2 female fetuses were found dumped at Sector 56 and 33 of Palsora Colony in Chandigarh. The first foetus was found in the sewer while the other one was discovered in a garbage heap.
Also Read: Noida Horror: Man kills 49-year-old woman he met on TikTok after she refuses to give money
Well, it's quite shocking that after banning sex determination doctors are still conducting it illegally just to make money. Also in the modern-day world where women stand equal to men people are carrying such narrow mentality.
Recently a case of female infanticide also came to light from Madurai where cruel parents killed their 3-year-old daughter by feeding her cactus milk. [Read full story here] PM Modi's Beti Padhao Beti Bachao scheme fails to achieve the objective after seeing such gruesome crime still taking place in India.
Also Read: Policeman dies after pistol goes off while making TikTok video with friends