Girl gives poisoned food to 'punish' brother, mother for shocking reason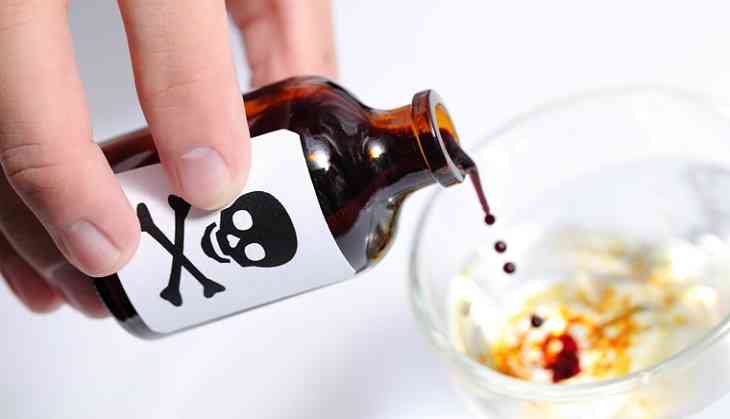 In a shocking incident reported from Uttar Pradesh, a 15-year-old girl allegedly put weedcide in food and gave it to her family members. The poisoned food given by the girl turned out to be lethal for three of her family members, including her father, sister and elder brother. Apparently, the girl was agitated because she had been admonished over household chores.
The family lives in Bhagautipur Khathana village in Holagarh. While the incident occurred on 28th July, the teenager was taken into police custody on Monday. The three victims passed away between 4th August and 8th.
Reportedly, on 28th July, the girl put weedicide into a vegetable made at home and gave it to her family members. The teenager, however, didn't eat the vegetable and ate pickle and rice. Not just this, the girl allegedly forced her six-year-old sister to eat the same vegetable.
After eating the poisoned food, the girl's family members fell sick and were taken to separate hospitals, The Times of India reported. When the police came to know about the death of the girl's father, they started an investigation into the matter.
Two more members from the girl's family-girl's brother Rachit and sister Ankita- passed away on 8th August. Reportedly, the girl's brother and mother used to scold and beat her over household chores. In the time of intterrogation, the teenager confessed that she wanted to punish her brother and mother for scolding her.
Following the incident, the girl's mother registered a complained with the Holagarh police. In the meantime, the cops booked six people under section 228 of the IPC. Allegedly, the teenager also gave the poisoned food to their domestic farm animals.
Also Read: Mumbai girl kills mom, tries to pass it off as suicide
Also Read: Elderly retired professor, friend gangrape domestic help