Ghaziabad Horror: Man strangulates pregnant girlfriend to death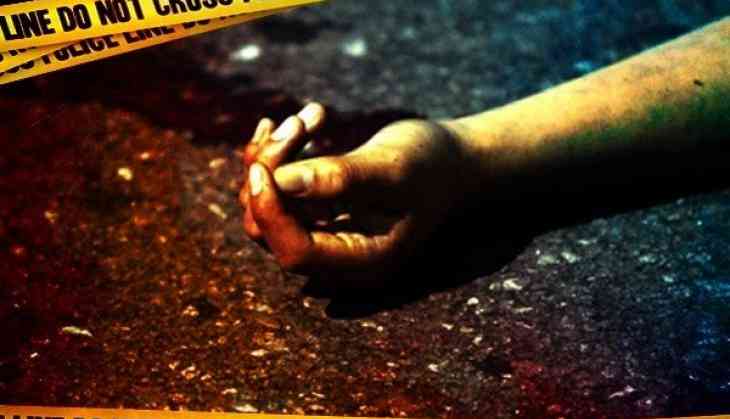 Sick and tired of the continuous pressure for marriage, a 19-year-old man allegedly strangled his pregnant girlfriend to death with a scarf last week in Ghaziabad. Police arrested the accused, Rahul Kumar Sarkar, a native of Bihar, from the Hindon area on Saturday.
Police recovered the dead body of the girl with strangulation marks on April 14 from Kanawani Pusta area. After taking possession of the corpse, a case under Section 302 (murder) of the Indian Penal Code (IPC) was filed when the victim's father registered a police complaint.
A police probe disclosed that the girl was four months pregnant and was in a relationship with the culprit.
As maintained by the police, Sarkar murdered the girl on the intervening night of April 13 and 14, as he was angry with her continuous appeals to tie the knot. Police said that the man was in a relationship with the girl for the last few months and, following her pregnancy, she was pressuring him to marry her.
The SHO of Indirapuram police station, Manjo Bisht told TOI, "After the minor became pregnant, she was pressuring Rahul for marriage. Miffed by her continuous appeals, he decided to kill the girl. On the intervening night of April 13 and 14, he called the girl to Pusta Road and strangled her with a dupatta and fled from the spot."
Police set up numerous teams to apprehend the accused, who was missing from his house in Kanawani. Acting on a tip-off, police arrested him from Hindon area on Saturday. Later on, during the day, the accused was produced before a local court and was remanded in judicial custody.
Also Read: UP Shocker: Two-year-old girl among 5 of family murdered in Prayagraj district