Delhi: UPSC aspirant posts abusive tweet against two women IPS officers on fake Twitter account; held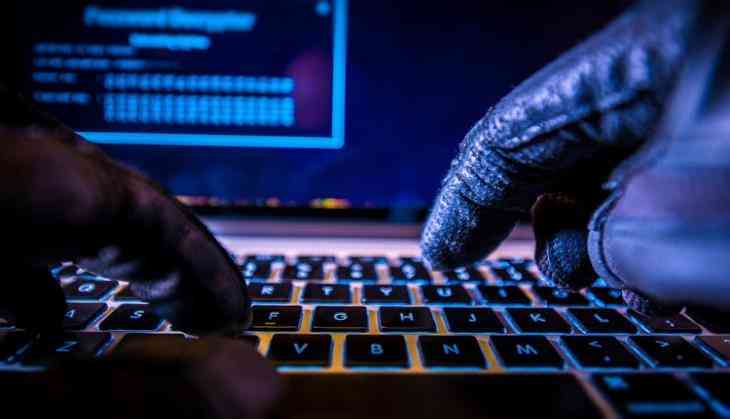 : UPSC aspirant posts abusive tweet against two women IPS officers
A shocking news was reported from Delhi where a 33-year-old woman, a UPSC aspirant, was arrested for posting abusive tweets against two women senior IPS officers. The woman was arrested from her residence in old Rajender Nagar on Sunday.
As per reports, the woman came across a spat between IPS and paramilitary officer on social media. On seeing the video she developed hatred against the two and decided to write an offensive content against both the officers. So just to post a series of tweets against the two she created a fake Twitter account.
The incident came to light when both the women officers filed a complaint against the derogatory comments made against them by a Twitter user. The cybercrime unit immediately swung into action and discovered the accused.
The police booked the woman under Section 67 of the Information Technology Act, 2000, (Punishment for publishing or transmitting obscene material in electronic form) and section 509 (Word, gesture or act intended to insult the modesty of a woman). Since the sections were bailable, the woman was released on bail.
Also Read: Telangana: Ward boy blackmails nurse by creating fake FB profile; demands obscene pictures