Delhi shocker: Four youths kill teen over unpaid debt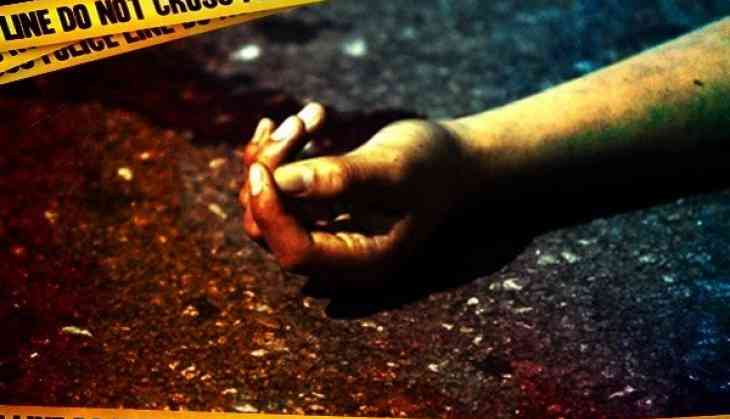 The Delhi Police have found the dead body of a minor boy in a drain in the Shahbad Dairy area of the national capital on January 22. The deceased has been identified as 14-year-old Manjeet.
After the police discovered the dead body, they looked into kidnapping cases (363 IPC) that were registered in the nearby police stations. The dead body matched the description of a boy, who was reported missing by his parents. The parents had filed a complaint on January 19 and claimed that their son had not returned home since January 8.
The victim's parents were called to identify the body and they confirmed that the deceased was their son.
The police took four youths into their custody -- Harshit, Vikram, Vipin and Pankaj --in connection with this matter. The police investigation revealed that Harshit and Vikram, who own a cloth store at D Block Shahbad Dairy, hatched a plan with three other friends to take revenge on Manjeet by killing him.
According to accused, the deceased victim used to buy clothes at their store without paying them. They alleged that Manjeet had borrowed around Rs 18,000 from them. The accused further alleged that when they would ask for their money back, Manjeet would make excuses and threaten to register a false complaint against Harshit and his brother.
The accused told the police that on the day of the crime, they called Manjeet to the shop and asked him to repay the amount he had loaned from them. When Manjeet refused, a fight broke out and one of the accused, identified as Chenta, shot him.
Later, the accused disposed Manjeet's dead body in a gutter and threw their bloodied clothes in a drain near Sector 11 Rohini, New Delhi.
The police have arrested four youths in connection with the case, while three accused, including the one who shot Manjeet, are still at large.
Also Read: Maharashtra horror: Woman held for murdering husband over extramarital affair