Delhi Shocker: 25-year-old man kills tea vendor; here's the reason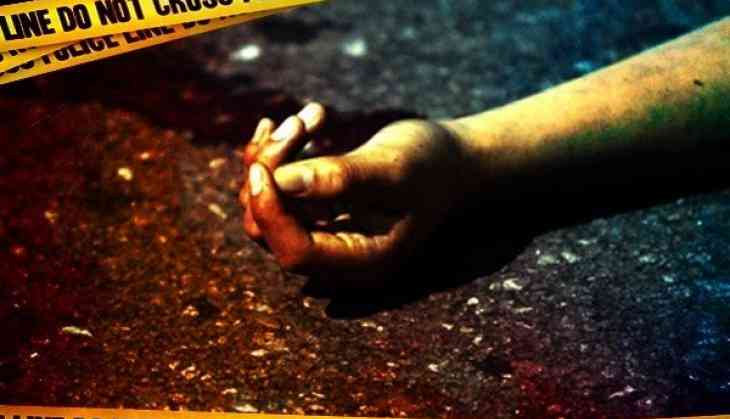 In a shocking incident reported from the national capital, a man has been taken into police custody for murdering a tea vendor who frequently used to pass remarks against his mother on Wednesday.
The accused, identified as Asif Shahrukh, a native of Maujpur, killed a tea vendor, identified as Nazim on 4th June. The police received a phone call on Saturday that a man had been shot in Ashok Mohalla, Jafrabad.
Catching sight of a dead body lying in a pool of blood, the police rushed the deceased to the GTB hospital, where he was proclaimed dead.
In the time of investigation, the police looked into a CCTV footage and it was discovered that Shahrukh killed Nizam over a petty issues. The police laid a trap and managed to catch the accused who was on the run after killing the tea seller.
Upon interrogation, the accused confessed to the crime and revealed that ever since his father passed away in 2010, his mother used to purchase some items from Nazim's shop. Nazim often used to pass remarks against his mother. He asked Nazim to stop several times but he did not listen, the police said.
When Nazim did not pay any attention to his warnings, Shahrukh shot him with a country-made pistol. The police have recovered one live cartridge, one empty cartridge and a mobile phone from Shahrukh's residence.
In another incident, a 20-year-old man was allegedly beaten up by his group of friends in Meerut on Tuesday, police said. A group of victim's friends called him from his house and thrashed him with sticks and stones. The victim succumbed to his injuries while undergoing treatment at a hospital.
Police have started an investigation into the case and said that efforts are underway to trace and arrest the accused. Police have identified the victim as Tarun Giri, a polytechnic student.
A preliminary investigation revealed that Tarun's friends had called him on Tuesday afternoon at 11 pm and after a hour, the family members received information that the victim was lying in a pool of blood near the Amarpur-Machhra route.
The victim was taken to a hospital in Machhra and was referred to Nutema hospital in Meerut when his health worsened. However, he passed away while undergoing treatment at the hospital.
Following the gruesome incident, the victim's father, identified as Manoj Giri, registered a police complaint against one Tushar, a native of Indrapura, Gullu and three unidentified persons. Police said they will file a murder case against the accused.
Also Read: Delhi Shocker: 5-year-old left tied with rope in scorching heat