Delhi: Rape survivor tests COVID-19 positive; accused under quarantine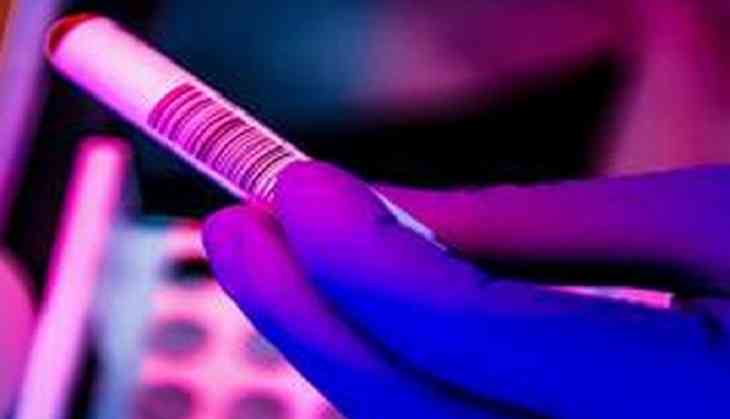 Rape accused quarantined after survivor tests positive
Coronavirus cases in Delhi are rising every day recently a rape accused who was lodged in Tihar Jail has been sent to isolation after the rape survivor tested COVID-19 positive. Along with accused his 2 co-inmates and a juvenile who allegedly helped him in committing the heinous crime have also been quarantined.
As per reports, on Monday evening the jail official told that the accused has tested negative of coronavirus. After seeing this, Tihar Jail has intensified the measures to prevent the outspread of the COVID-19.
The jail in which the accuse has been lodged has high profile inmates like Shahabuddin and Chhota Rajan staying in different cells. Jail officials have enhanced the guidelines on social distancing. A special task force has been formed for contact-tracing in case if any inmate tests positive.
As per TOI, along with the inmates, the special guard who had interacted with the accused has also been sent into isolation. Jail authorities further added that from now they will ensure that every jail to have an isolation ward apart from the usual quarantine cells and no inmate will be allowed to leave the jail premises. Also, entry of the new inmates will also be restricted to a few selected jails.
"From now on, everyone entering the jail premises will have to undergo scanning. A medical screening guideline has been framed for all jail staff. Referrals and visits to hospitals have been restricted only to emergency cases. The entry of NGOs and non-essential services has been suspended," a jail staff member told TOI.
Also Read: Bihar Shocker: 16-year-old girl gang-raped by five youths, shared objectionable photos on social media