Bihar Shocker: 16-year-old girl gang-raped by five youths, shared objectionable photos on social media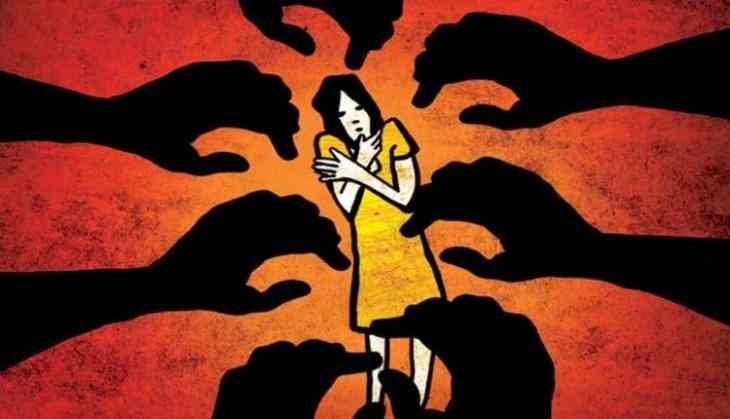 Amid lockdown, a crime against women has not stopped yet. Another fresh incident of gangrape case has come to light from Bihar' Darbhanga where a 16-year-old girl was allegedly gangraped by five youths on April 24.
The incident has come to light after the nude pictures of the survivor shared on social media by the accused.
However, police have arrested four of the five accused youths on Friday night when the complaint was filed to the regional "Cyber Senani" group.
The survivor victim girl is a student of class 10 and her father is a migrant worker, who is stranded in Gujarat's Ahmedabad due to the nationwide lockdown.
As per the report filed by the victim's mother, the minor girl was returning home when two youths forcefully abducted her and took her to a mango orchard. They called the other three accused and then gang-raped her.
According to the reports in Times of India, the survivor repeatedly pleaded before the rapists to spare her, but they didn't listen to her. Even they threatened the girl not to reveal anyone about the incident before letting her go.
The minor girl didn't tell anyone and was also scared about the dire consequences that the accused youths told her. She is staying silently with her mother, grandmother, and grandfather while her father works in Ahmedabad.
However, the case came to notice when one of the five accused youths leaked the nude pictures of the girl with some of his friends. The local "Cyber Senani" group took cognizance into the matter and reported it to the police.
Police have booked the accused under Section 376 of the Indian Penal Code (IPC) and relevant sections of the Protection of Children from Sexual Offences (POCSO) Act.
Also Read: Bihar Horror: Three women paraded naked, forced to drink urine over suspicion of being witches