Delhi: Man arrested for posting obscene photos of woman on Instagram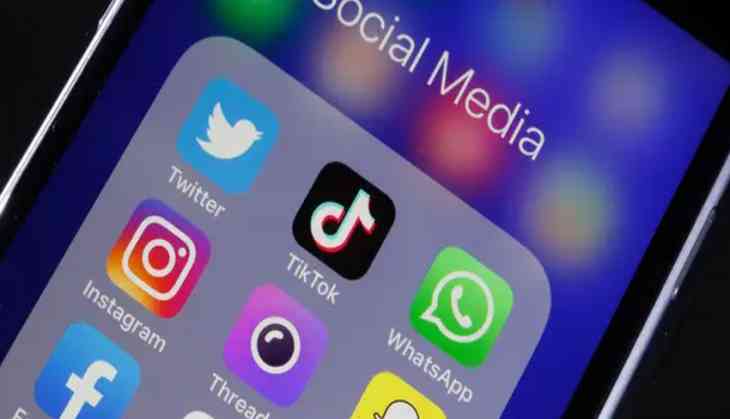 New Delhi [India]: Cyber Cell of Delhi Police have arrested a man for allegedly creating multiple instagram accounts of a woman from Delhi and uploading her morphed pictures. The accused has been identified as Roshan Sharma, and he was arrested from Uttar Pradesh's Ghaziabad, officials said on Thursday.
The incident came to light on Feb 3 when a complaint from a lady regarding the creation of fake Instagram accounts in her name with her morphed images by some unknown person was received at Cyber PS Jyoti Nagar, North-East District.
On further probing it was found that three Instagram accounts containing obscene pictures and morphed images of the complainant were found. The personal mobile number of the complainant was also found mentioned in the Instagram account.
During the investigation, registrant details and the IP log address of the alleged Instagram profiles were obtained from the Facebook Headquarters, in the USA. "On the basis of obtained information, through technical surveillance, the location of the mobile phone used in creating the Instagram account was traced to the Loni area of Ghaziabad, (UP). Human intelligence through local sources at Loni was gathered," the police said.
They said that in the early hours, a person namely Roshan S/o Late Ajay Sharma was apprehended from Ankur Enclave, Loni, Ghaziabad (U.P). The mobile phone and two SIM cards used in the commission of crime were also recovered from his possession" Police officials said.
On sustained interrogation, by the police, the miscreant confessed to creating fake Instagram accounts. "One day he had a heated argument with his girlfriend during which the complainant (a friend of his girlfriend) also got involved and he abused her also. On being abused the complainant called her brothers and get the alleged person beaten up. To avenge his insult, he downloaded her photos from her WhatsApp profile & created three fake Instagram accounts in the name of the complainant and uploaded her morphed pictures with her mobile number" Police officials added. Police officials have stated that the matter is still subject to further investigation. (ANI)