Delhi crime: 17-year-old sexually assaults, thrashes minor boy from neighbourhood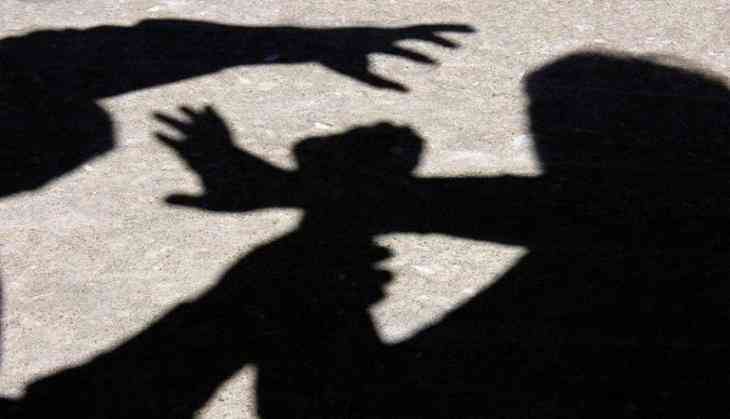 A seven year old boy was allegedly sexually assaulted by a 17-year-old youth in Delhi's Madangir last Friday. The accused also thrashed the victim from his neighbourhood. Police have now taken the accused into custody.
The incident happened on 27th November. Ambedkar Nagar police station received a call that a child was beaten up by another boy during a wedding in the area.
However, the child's parents took him home saying they don't want to take the matter to the police. Three days later when the minor boy told his parent that he was also sexually assaulted by the youth, the victim's family approached the police.
Earlier on Tuesday, the victim was sent for police examination and a case was lodged against the accused under Section 377 (unnatural sex) of India Pena Code (IPC) and Protection of Children from Sexual Offences (POCSO) Act.
A similar incident had taken place in November, where a teenaged boy was allegedly sodomised and assaulted by four men in Greater Noida for accidentally spraying water on rice harvest. The accused men allegedly attacked the 15-year-old boy with iron rods and bamboo sticks.
Also Read: Mumbai: Man rapes mentally challenged woman, flees to Nepal; nabbed after 2 yrs